All About Greige
May 08, 2022 03:03 PM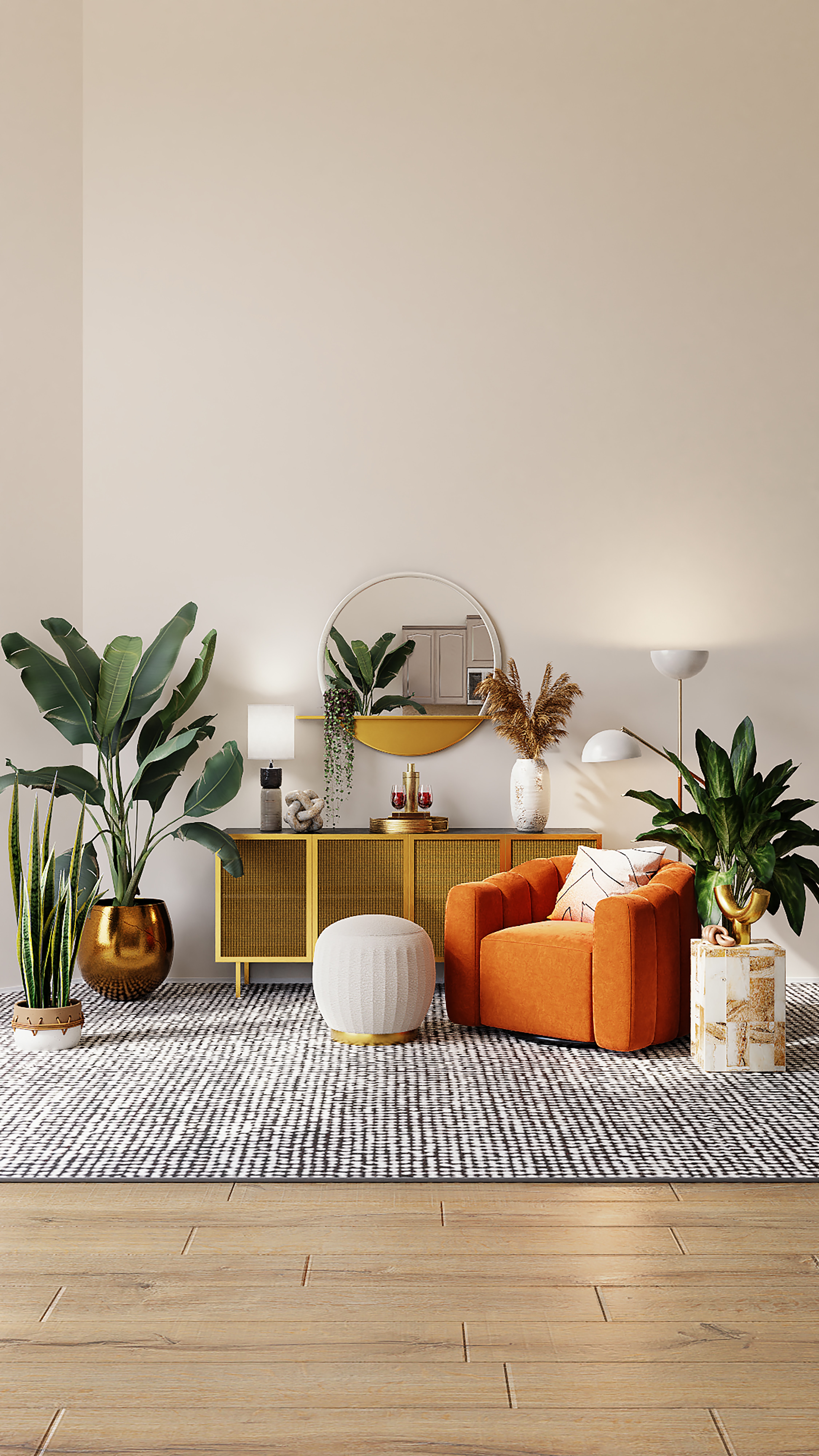 Even if you don't follow interior design closely, you've likely heard of the color known as "greige." It's not quite grey but not quite beige. In fact, greige is even in the Dictionary now! Greige is known for its versatility and ability to adapt to any interior (or exterior) look. It's changed the entire conversation about neutrals and how we see and think about them.
Wanna know more? Our color experts at Brush & Roll Painting are breaking down all we know about the stunning, unique shade that's captured hearts (and homes) for years. Greige has changed minds about neutrals being "boring" because, as you'll see, it's incredibly trendy while being classic and chic. Read on to learn more about the color greige and how to use it in your home!

What is greige?
As we said, greige is a mix of beige and gray. Grays are typically cool in undertones, and beige is warmer, so when paired together, greige does lean a bit warm. In some spaces, it can look taupe. Gray is consistently popular for interiors, exteriors, and kitchen cabinets, and greige is perfect for those who are concerned that gray will make their space look too cold.
Is Greige versatile?
Extremely! There's no wrong way to use greige in your home which is why it's so popular and always looks great. It's the ultimate neutral and complements just about any design style. In fact, you can even layer greige with other neutrals to bring out the unique undertones.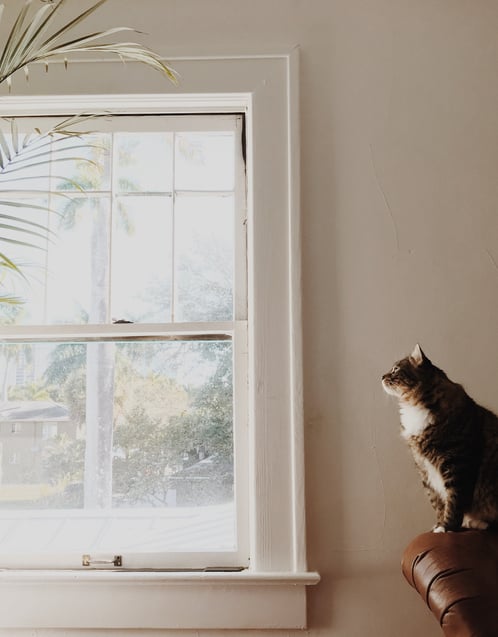 Can I use Greige anywhere?
Yes! Greige is versatile and foolproof enough to work just about anywhere. Always consider your space and natural lighting, however. The different undertones will make the color look different on walls at different times of the day.
What are the best greige paint shades?
Although greige is a pretty specific color, there are many to choose from! The right shade will depend on your space and the amount of natural light available. Some of the most popular shades include Revere Pewter, Edgecomb Gray, Classic Gray, Natural Cream, Balboa Mist, and Pashima all by Benjamin Moore.
At Brush & Roll Painting, we know that home painting is a serious investment. We also believe that any paint job is only as good as the prep. If you want a quality paint job that will stand the test of time, give us a call at (402) 932-9764 or schedule an estimate online.