Best Exterior Paint Colors to Make Your House Sell in Omaha, NE
June 19, 2022 07:44 PM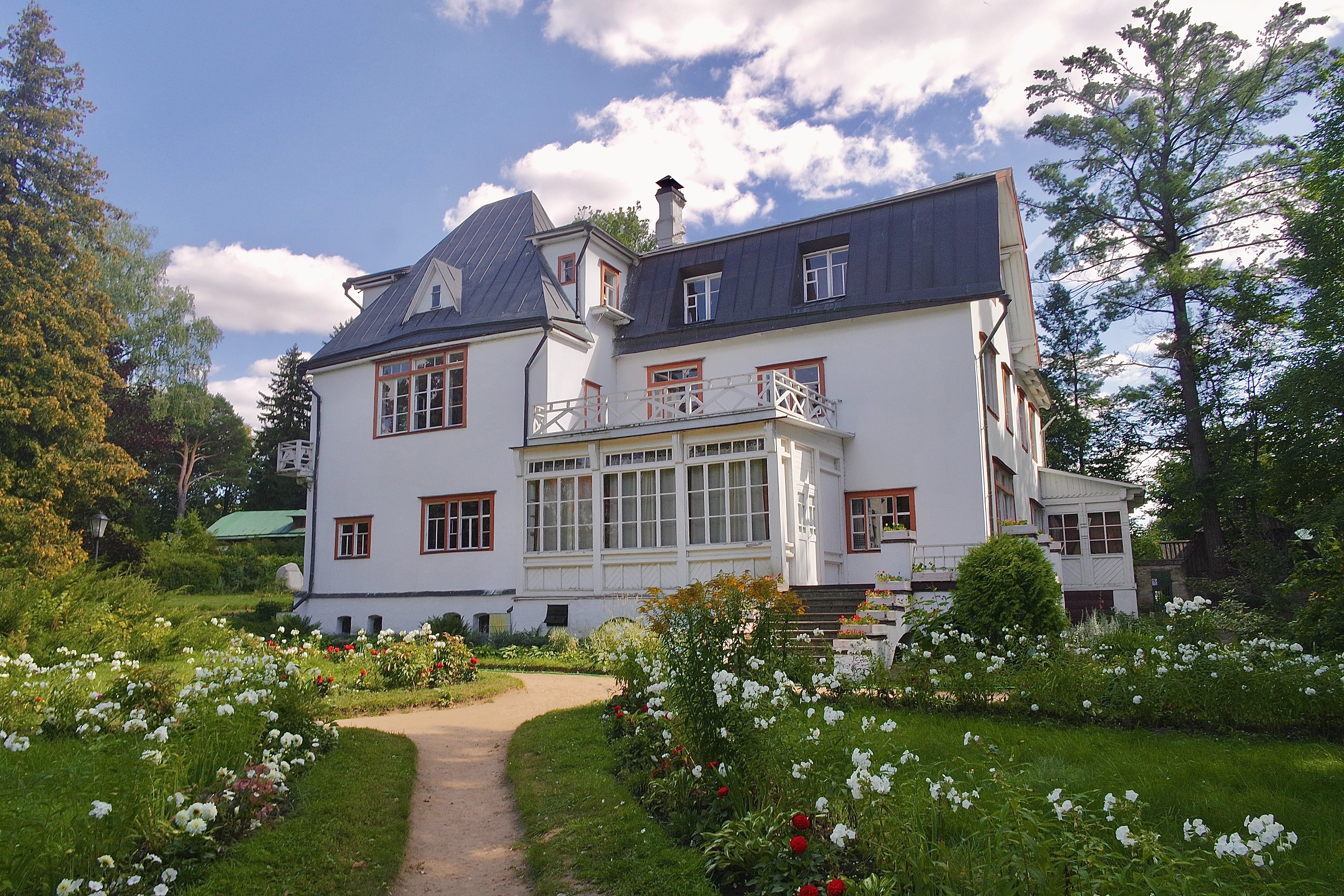 The longer you live in your home, the more your tastes and personal style change and evolve. We switch out our decor and furniture, and sometimes we switch up paint colors for the exterior of our home. While this is a huge investment and project, it's important to at least have the same color touched up every few years or so to protect your home's exterior.
And maybe you're not planning on selling your home anytime, but it never hurts to think about the future! If you're in the process of choosing exterior colors for your home, considering what might make your home sell quickly (when and if you decide to) is something to keep in mind. Read on to see some of our top paint shades that'll make your house sell in a flash!

Neutrals
Most of the time (we're talking 99%), neutrals will be your best bet for the exterior of your home. If you're selling your home, a single neutral color is a great choice. It creates something of a blank slate for buyers, and they can picture themselves styling the house how they want. Without too many existing personal touches, home buyers can use their imaginations.
According to real estate agents, white is the number one color that will sell a house. This ties back to the blank slate theory. Whites and creams will also appeal to a greater number of buyers, and in the daytime, the exterior will be bright and eyecatching.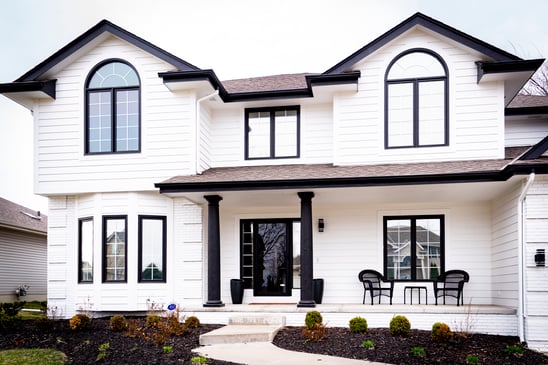 Simply White- Benjamin Moore
Always pay attention to undertones when selecting a paint color as they can change the way your exterior looks. Simply White by Benjamin Moore has a hint of warmth to make it soft and easy to use.
White Dove- Benjamin Moore
Another warm white, Benjamin Moore's White Dove can almost appear greige at times.
Chantilly Lace- Benjamin Moore
Described as a "go-to white," Chantilly Lace by Benjamin Moore. It's a very true white and has almost no undertones.
White Heron- Benjamin Moore

If a white with cool undertones is more your speed, try White Heron by BenjaminMoore. It's used a lot for trim and ceilings for interiors, but we love it as an exterior paint shade as well.
At Brush & Roll Painting, we know that home painting is a serious investment. We also believe that any paint job is only as good as the prep. If you want a quality paint job that will stand the test of time, give us a call at (402) 932-9764 or schedule an estimate online.