How to Hire a Painting Contractor in Omaha, NE
March 13, 2022 04:03 PM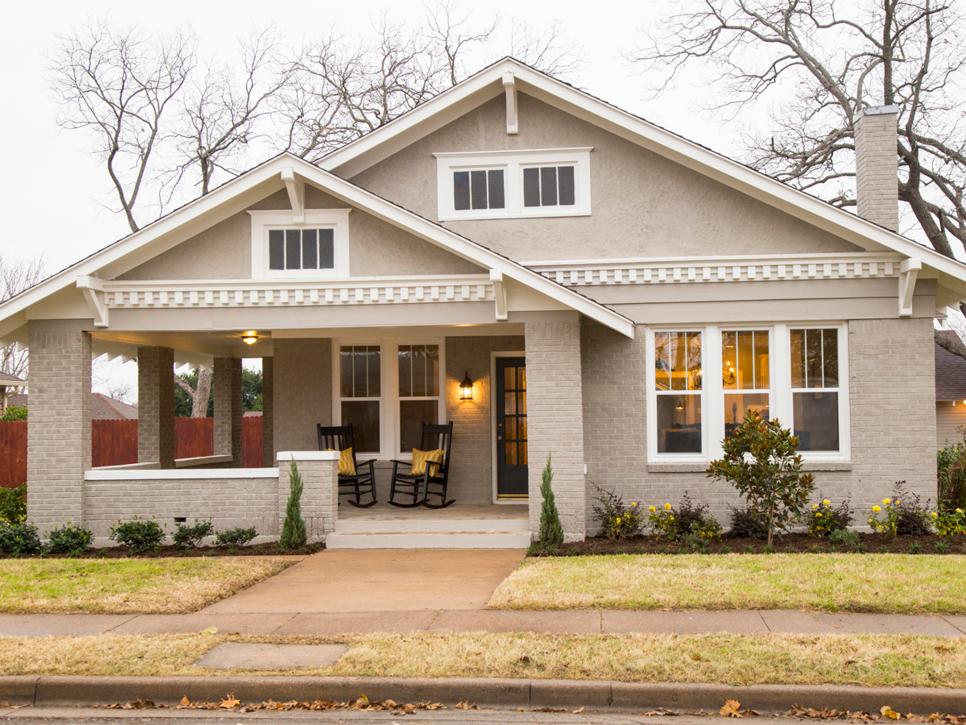 We live in a DIY world when it comes to projects at home. And most of the time, a DIY project can be a good idea and a great way to exercise your creativity! But when it comes to some home projects like painting, going the DIY route can be tricky and cause more (expensive) problems down the road.
When you choose a painting company or painting contractor, doing your due diligence and asking the right questions is crucial. It can be a daunting, overwhelming process, but if you know what to look for, you'll be able to navigate with ease. Read on to learn more about how to hire a painting contractor and the questions you need to ask before you start your next project.
WHat does a painting contractor do?
Painting adds to the beauty and value of your home. Whether you paint the interior, interior, or update the woodwork, you can make your home look new and refreshed. A contractor or painting company will do more than just paint. A professional will also ensure a timely, quality project that includes cleanup and the proper prep work.

What should I look for when hiring a painting contractor?
1. Credentials
Is the contractor or company up to date on their licenses? What about insurance? A reputable company will have all of the necessary credentials. Did that company win any awards? This isn't necessarily a requirement for hiring a painter, but it's definitely a plus!
2. Reviews
Between Google and Yelp, there are all kinds of reviewing platforms out there. Read reviews on different companies to get the information you need. A standout company will have thorough reviews from satisfied customers! You can also find testimonials from customers on some companies' websites.
3. Before & After Photos
Nothing speaks to a painter's work like before and after photos that show what they're capable of. The best companies show these off with pride on their website or social media page to give customers an idea of the different services they offer as well as the quality of their work.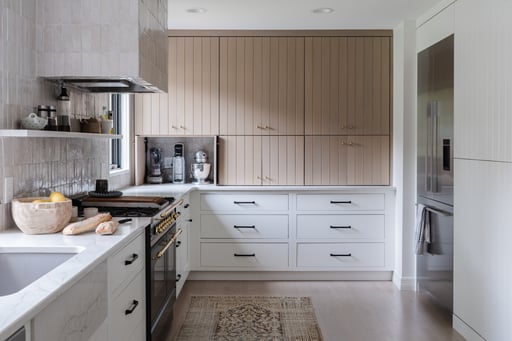 Tips for hiring a painting contractor
1. Discuss the project
The more details you have to give a prospective hire, the better! Have a great idea of what you want out of the project—is it an internal or external project? Kitchen cabinets? You don't have to have exact details like the specific color (a great company will have a color expert to help you out!), but you can discuss the time of year you want your project done and get an idea of how it will impact your work and home schedule.
2. Get an estimate
Part of the process of hiring a painting company is to compare prices and learn more about things like warranties offered. Some companies even offer free estimates so you can know exactly what you'll be spending.
At Brush & Roll Painting, we know that home painting is a serious investment. We also believe that any paint job is only as good as the prep. If you want a quality paint job that will stand the test of time, give us a call at (402) 932-9764 or schedule an estimate online.