How to Pick Exterior Paint Colors for Your Home in Omaha, NE
May 14, 2022 08:05 PM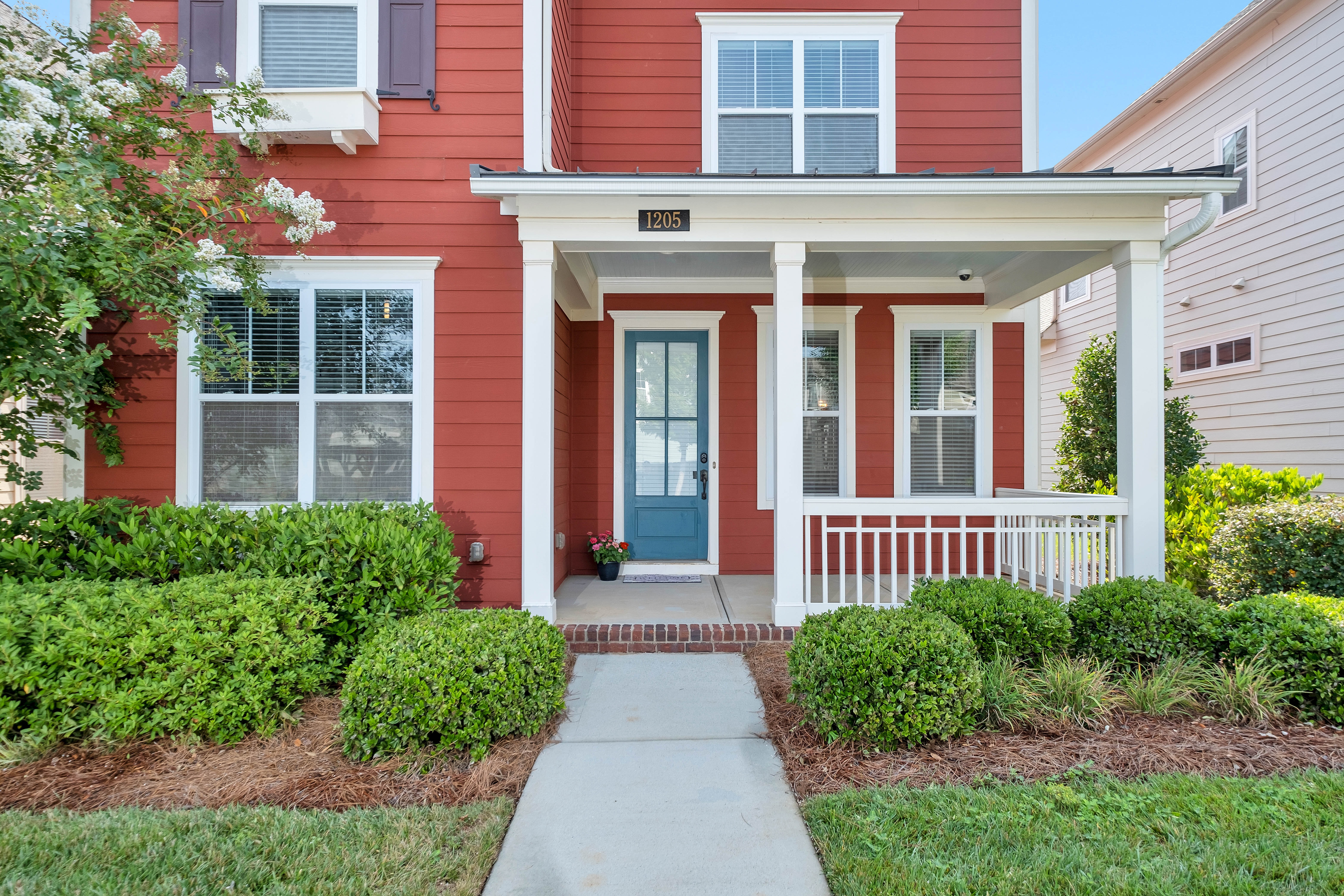 Picking a paint color, especially for your home's exterior, can be an intimidating task. What if you pick the wrong color? What if your home looks like an eyesore? It's natural to be scared about picking the wrong color, but we've got some tips to help you choose the perfect shade for your house!
Our color experts at Brush & Roll Painting know a thing or two about picking perfect shades and enhancing the unique features and beauty of your home. It's a big deal and a big investment. Read on to learn more about how to pick exterior paint colors for your home.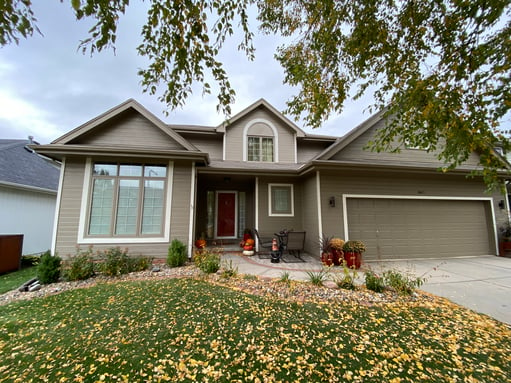 1. You Can't Go wrong with neutrals!
When in doubt, go for a muted, neutral shade. You might think they're boring, but they're anything but. Grays and beiges are classics for a reason. They suit any style of home and look great at all times of the day. Whether you're a neutrals lover or you're completely stuck on which color to go with, minimalist neutral shades never go out of style so you won't get sick of it or outgrow the paint color.
2. Go with your home's style.
This isn't a strict rule, but a home's design and style can help guide you when it comes to choosing paint colors. For instance, rich bold colors with lots of contrast look best on Victorian-style houses. A colonial-style home looks great with modest earth tones and neutrals as well as a contrasting shade with the shutters.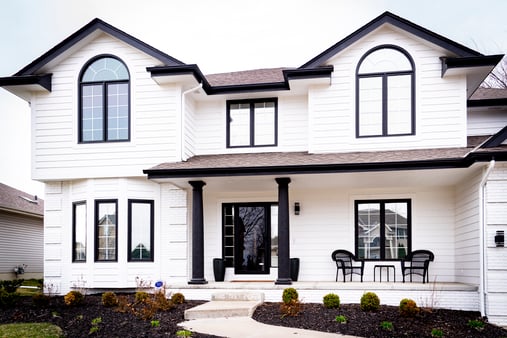 3. Get Inspired!
Take a look around different neighborhoods and take pictures of home exteriors you love! It doesn't have to be the exact style of your home either. It's okay to copy what someone else has done if you love it too and you think it'll work well for your home. Follow designers on social media or visit blogs and Pinterest to get lots of inspiration too.
4. Go with your home's design.
If you have a brick house, for example, and you don't want to paint the brick or stone, that will be your guide. Let that part of your home's exterior work with the color you choose. You can see the undertones in the brick or stone, from pink-beige, orange-beige, green-gray, and blue-gray to taupe. Be within the right ballpark of undertone to determine which shade will pair best. You also should keep your roof color in mind and those undertones.C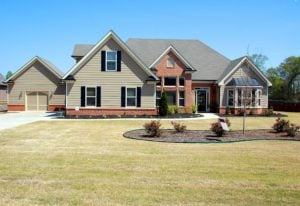 5. Choose a color you love!
At the end of the day, it's your house, and painting it is a big investment. You should be in love with the color you choose. If neutral colors aren't speaking to you, and you'd be happiest with a bright blue or pink color, go with it. We always admire a bold personal style that's not afraid to play with color.
6. Consider light.
The color you choose will always end up looking a little different from sunup to sundown. When there's a ton of light present, the colors can look more cool and blue, so it's a good idea to go a few shades warmer to get the color balance you want. The painter and company you work with will know exactly how to account for this and help you get the color you want to show up the way you're expecting and hoping for.
At Brush & Roll Painting, we know that home painting is a serious investment. We also believe that any paint job is only as good as the prep. If you want a quality paint job that will stand the test of time, give us a call at (402) 932-9764 or schedule an estimate online.