How to Prevent Cabinets from Chipping
May 25, 2021 02:20 PM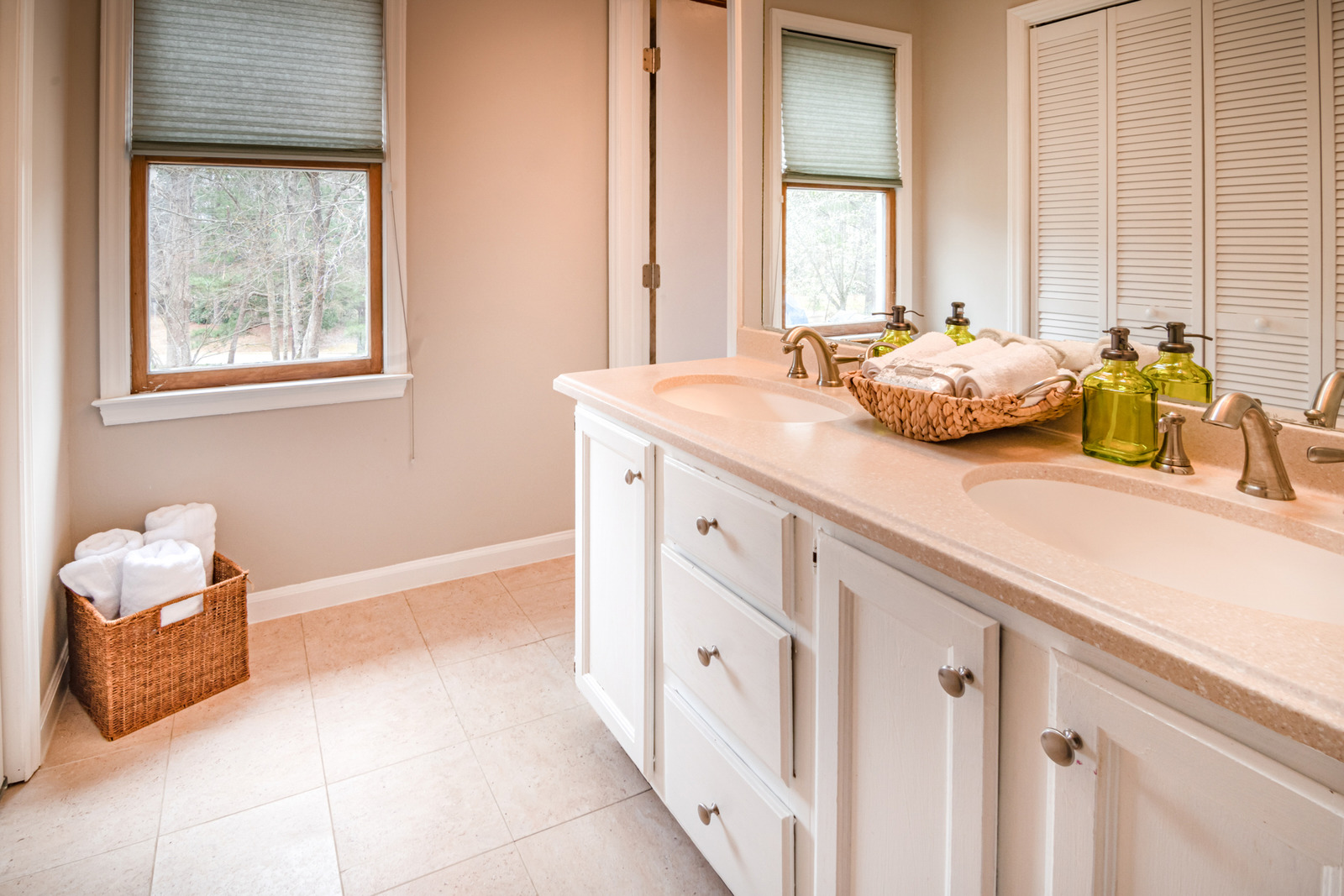 It's no secret that cabinets take a beating, especially over a long period of time. Our kitchen cabinets and bathroom cabinets get used so frequently, are opened and closed, and get kicked by accident or hit by the vacuum. Thankfully, there are ways to keep your cabinets looking shiny and new for as long as possible.
Do you worry about your cabinets peeling or chipping? It's certainly not what we hope for with our cabinets. Here's how to prevent showing too much wear and keep your cabinets looking good as new.
1. choose a quality provider.
If you decide to go the DIY route, you might see wear a lot sooner than you would if you hired a professional— especially a highly recommended professional. Cabinets and paint jobs can be pretty unforgiving, so it's best to always leave these major projects to professionals. Rushing into a DIY project or opting for a budget paint provider can mean an inferior job that won't last or show wear much sooner than you want.
Do your research on painting companies in your area and read reviews. Read up on different companies, and choose one that specializes in what you're looking for. For instance, Brush & Roll Painting excels in both exterior and interior paint jobs. Check out photos from different providers to get a feel for their quality of work.
2. prep is key.
No paint job lasts forever regardless of the workmanship and tools used, but prepping and planning before paint jobs can help the longevity. Brush & Roll Painting takes great pride in prepping before each job by taking their time and using primers. They research and test products and tools designed specifically to give a lasting finish. Other signs of proper prep include cleaning, sanding, and smoothing the surface to prevent bumpy paint jobs. Cleaning the area and using grease-cutting cleaners on kitchen cabinets will help the primer bond correctly and make for a smooth canvas.
3. Use a topcoat.
A clear, protective topcoat can help prevent accidental nicks and scratches. The last thing you want is to bump up against your freshly painted cabinets and directly scratch the paint. A topcoat works as a buffer against these accidental scrapes and bumps. Be sure the provider you use utilizes a topcoat to protect the paint on bathroom cabinets and kitchen cabinets.
4. don't forget hardware & felt pads.
Using felt pads or felt feet on cabinet doors is a much gentler option than using rubber. Rubber pads can end up sticking to the paint and cause it to peel or chip, causing bigger damage over time. And don't forget to tighten your hardware! Loose hardware can rub against the surface of kitchen cabinets and bathroom cabinets and cause chipping or scratches.
At Brush & Roll Painting, we know that home painting is a serious investment. We also believe any paint job is only as good as the prep. If you want a quality paint job that will stand the test of time, give us a call at (402) 932-9764 or schedule an estimate online.