7 Questions to Ask After Receiving a Low-Priced Painting Quote
November 10, 2023 04:11 PM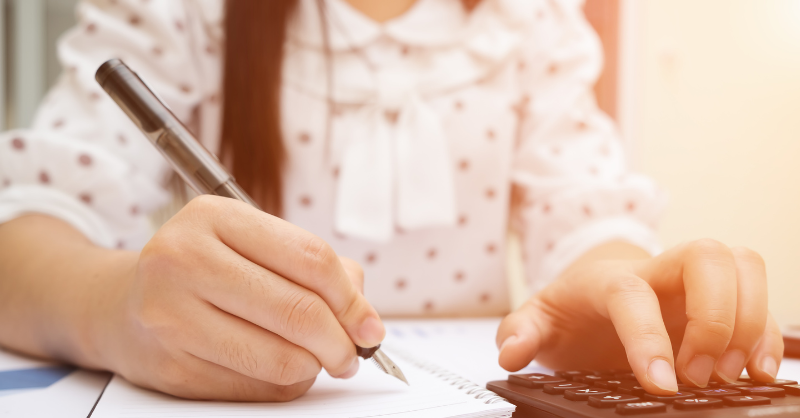 So, you're ready to start your painting project, the only thing standing in your way is multiple quotes from painting companies. You see a range of prices, and of course, you want to save money wherever possible in your home improvement projects.
One of the most important things when finding the best painting company for you is ensuring they provide value. The last thing anyone wants after having a painting project done recently is to have it done again due to messy and rushed work or the use of a bad product.
In this article, we will provide seven questions to ask a painting company in Omaha, Nebraska, after receiving a low-cost quote from them. These questions will help you decide on who is the best painting business for you.
At Brush & Roll Painting in Omaha, NE, we know the difficulty of comparing painting quotes. We also know the risk some homeowners take when they don't know the value between the companies.
What is your prep work process?
A thorough, multi-step prep work process is ideal for any project. This calls for time and energy into every step to make the finished project as durable as possible.
A general prep work process for any painting project is cleaning, repairing, sanding, and priming. Without these four key steps, there won't be a solid foundation for the product to be applied.
2. What products do you use?
Asking about products means you may have to do some research if you do not know the product that they mentioned. It is best to look up reviews about what others say about the product.
Like many items at the grocery store, there are many options for painting products, ranging from low to high quality and cost. Experienced painters should have gone through their fair share of products and ideally found their number one product and be confident in its performance.
Generally, products found at the local hardware store or super-center won't be durable. These products are not professional-grade but are intended for cheap home renovations for a homeowner who likes DIY.
While researching products, you should see positive opinions on the item, but consider the bad experiences people have had with the product. Look for commonalities between people's views to find common ground in your take on the product.
3. What is a typical timeline for a job?
Again, it is ideal if the painting company has a thorough timeline for their services. This not only lets you know what to expect, but you can compare their timeline to other companies to determine if you think they would be rushed or take their time.
4. How many coats of product do you apply?
This may depend on the products and the type of job, but for interior painting and cabinet refinishing, one coat is not enough.
5. Will my items and home be protected during the project?
Unfortunately, not every contractor that comes into your home will care for your things.
In a contractor's reply, you should listen for materials like drop cloths, paper or plastic rolls, or masking tape. These items help protect any surface not getting painted in the event of a spill or drip.
Masking edges and corners off with tape will also provide clean and crisp lines. Painters can grow the skill of having a careful hand, but no painter is perfect, and accidents do happen. So, the painters need to take the time to prepare the space for painting to protect your home properly.
While asking if your home will be protected during the project, ask if the business and its employees are insured. If an accident happens while they are working, you shouldn't be held responsible.
6. What will the communication be like during the project?
While receiving any painting service, you deserve clear and consistent communication. Home improvement projects are an investment. Putting your investment into a project by a company that will provide you the best communication and experience is ideal in any situation.
7. When could you start my project?
The answer to this question will vary by company, depending on previous work already scheduled.
The answer should give you an indication of how your schedule will align with theirs. But no matter the outcome, they should be willing to be flexible for what works best for you.
Conclusion
These seven questions will help you get a better understanding of each painting company you are comparing.
Despite the low price, you may find that those contractors do not have a thorough prep work process and do not use high-quality products. These factors are crucial to a durable and lasting finish. If you are looking for a quick paint job, a low-cost painter might be the best option for you.
Schedule an estimate with Brush & Roll Painting in Omaha, NE, for a proven prep work process and professional-grade products that will stand the test of time.

Comparing painting quotes might get overwhelming if it's your first project; click here for all that you need to compare painting quotes.