The Best Shades of White Paint for Every Space
June 27, 2022 09:57 AM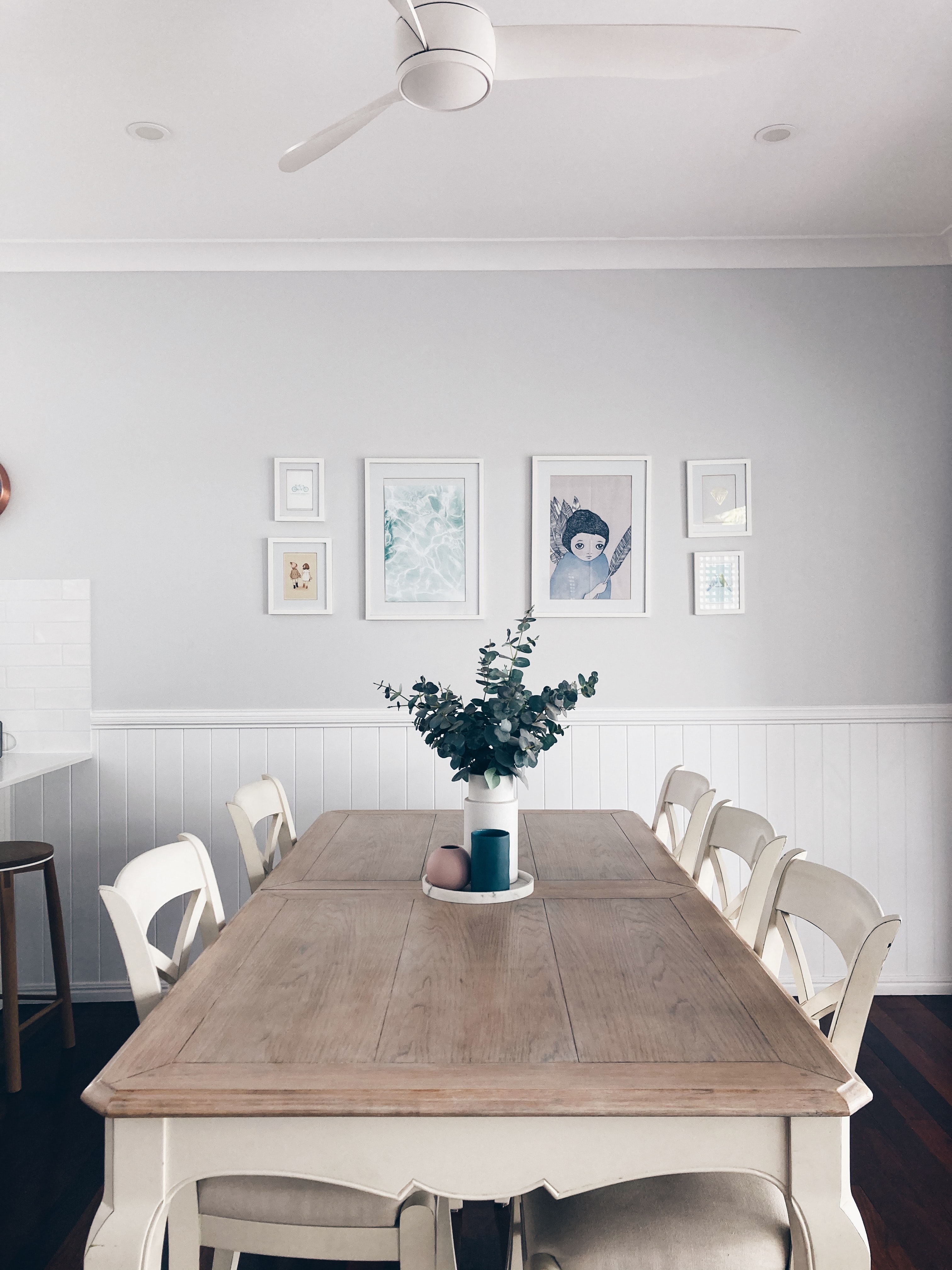 So you chose white paint for your space ... but which shade of white? There's so much more than meets the eye! The perfect shade of white can make a huge difference based on the space, natural light, your personal preference, and more. Do you choose off-white, pure white, or crisp white? Who knew there were so many shades of white?
Thankfully, our color experts at Brush & Roll Painting have gathered the most popular shades of white that run the gamut for all spaces and styles. Read on to see what they chose and find the next color for your walls so you can stop staring at swatches and start enjoying your space!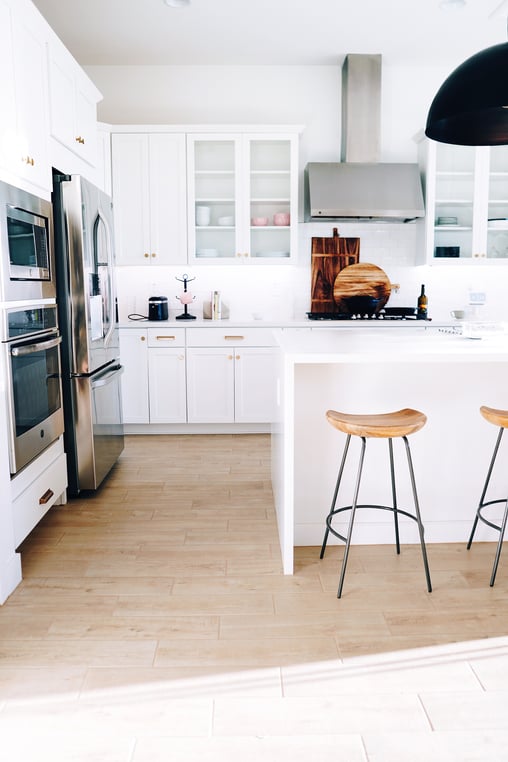 1. cloud white
Benjamin Moore's Cloud White is described as "reminiscent of vapor clouds on a clear day." Designers love this classic white that's warm, clean, and crisp. Best of all, it works with any design scheme and existing furniture and decor. It looks great with a whiter trim to make the warm creaminess stand out even more.
2. chantilly lace
A favorite of many, Chantilly Lace leans more on the cool side of white. If you want to go beyond just a pure, stark white (a little something extra), Chantilly Lace is likely your go-to white paint shade. It adds a soft, delicate touch to any space. Some describe this color as vintage and aged to perfection. You can use this as a backdrop for walls full of wall decor and hanging artwork.
3. white dove
An off-white with a creamy undertone, White Dove is a no-brainer for interiors and features a blend of different colors. Interior designers and influencers love this versatile shade for trim, interior walls, moldings, kitchen cabinets, and more. The warmth of White Dove will give an inviting look to every room without being too bright and overpowering.
4. White heron
When choosing shades of white, you always want to consider the natural light available in your space. For instance, White Heron looks best in a bright space as it has slight blue undertones and can pull gray at times in a darker space.
5. Simply white
Another versatile white with a hint of warmth, Simply White can be used just about anywhere. It's a popular shade for kitchens and kitchen cabinet colors. This off-white paint shade will give an instant face-lift to any room you want to be updated. Simply White has yellow undertones and looks beautiful on interior walls, trim, ceilings, and cabinets.
6. Atrium White
Would you believe this shade of white has some peach undertones? Benjamin Moore's Atrium White has a soothing creaminess that homeowners and designers love. This is another shade that'll contrast with whiter trim and works as an amazing barely-there shade.
7. Decorator's White

The name has the right stamp of approval! This shade is indeed a go-to for designers as a sleek, do-anything shade. Decorator's White by Benjamin Moore has pops of gray and bluish-purple undertones to make it a cooler shade of white. It's not the best shade for cabinets and trims, but we love it for bathrooms and anywhere you want a cool paint shade.
At Brush & Roll Painting, we know that home painting is a serious investment. We also believe that any paint job is only as good as the prep. If you want a quality paint job that will stand the test of time, give us a call at (402) 932-9764 or schedule an estimate online.