Which Paint Sheen or Finish Should You Use?
April 23, 2022 08:37 PM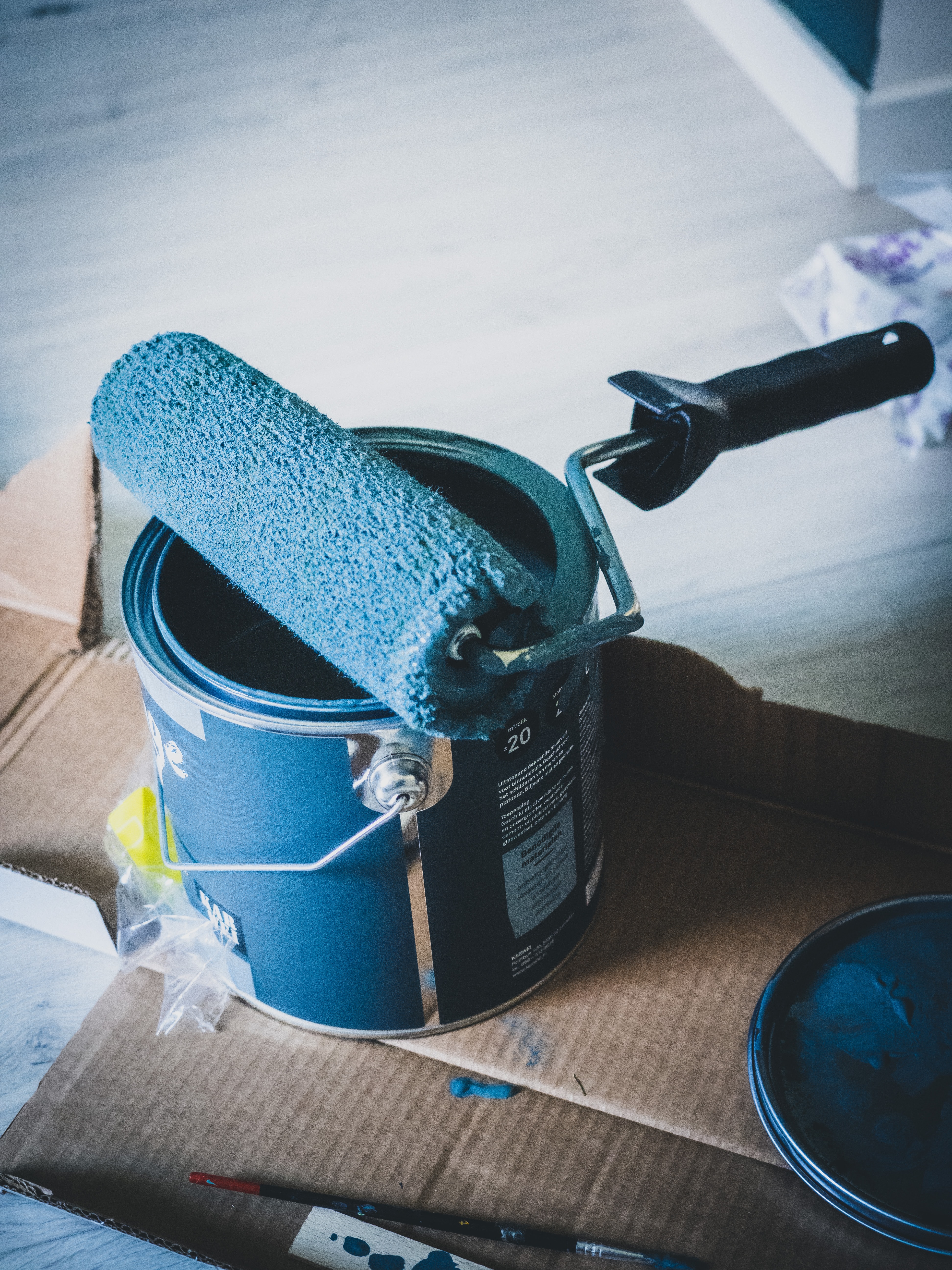 Turns out, there are so many more things to consider than simply choosing a paint color—and even that process isn't always the easiest! There are many factors to consider such as personal interior design style, furniture, decor, the space, natural light, and the sheen and finish of the paint. You don't want the color to be too shiny or too dull!
Our color experts at Brush & Roll Painting are breaking down the differences between different paint sheens and where the best place to use them is. This is more important than some think because it can affect the way colors appear and whether it absorbs or reflects light. Read on to learn more about how to make informed, confident decisions about different paint sheens and finishes.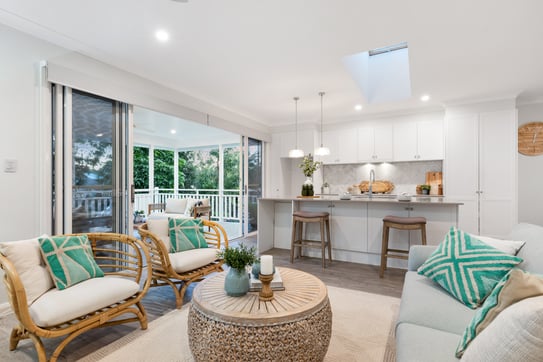 Matte & Flat
Matte paint and flat paint are sometimes interchangeable and both have almost no shine with a zero to 10% gloss. They work great for areas of your interior without a lot of foot traffic. Flat paint has a lower gloss than a matte finish paint. Both of these finishes are non-reflective and work well for spaces without too much foot traffic. A formal dining room or living room, as well as ceilings, are great options to use matte and flat paint as they're difficult to clean compared to other finishes.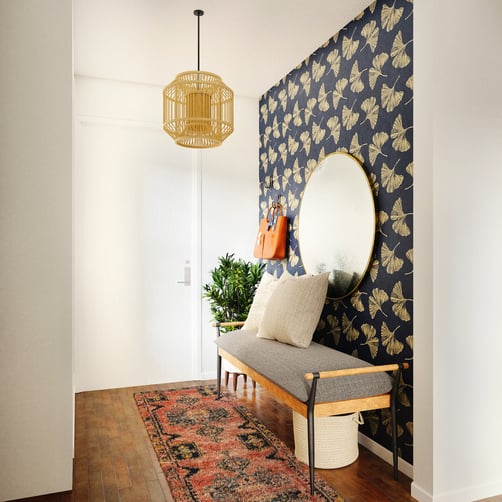 Eggshell
Eggshell is a popular paint finish because it's easy to use and has a lower-luster sheen (like an actual eggshell). When it comes to keeping this finish clean, it's easier than matte and flat because it resists stains and fingerprints. Because of the low luster, it bounces light around a space but not too much. Try eggshell in a bedroom or in the hallway and entryway.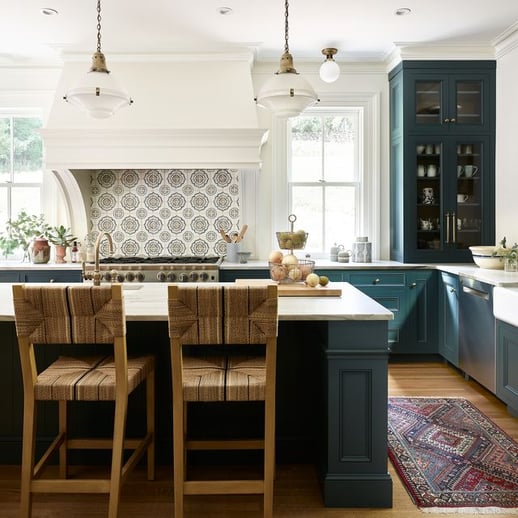 Satin
With a luster that can appear velvety, satin finishes can be both glossy and matte depending on the lighting available in a room. It's shinier than eggshell and has a low to medium luster. Similar to eggshell, you can use it on walls with imperfections and bumps, and it brings a slight shine to any room. Satin is also very durable and can help create the illusion of depth in a space. It works well in high-traffic areas and can be cleaned easily. You can use satin finishes in a bathroom, in kitchens, or in a kid's bedroom.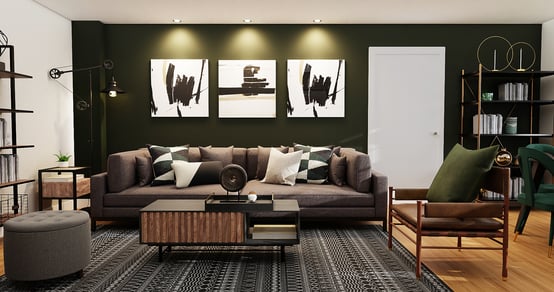 Semi-Gloss & High-gloss
If you're wanting sleek and glossy, these are your finishes! Semi-gloss and high-gloss finishes are excellent for glam-inspired spaces and can make a statement in small doses. They're particularly easy to clean, so you can use them in kitchens and bathrooms. They also work on ceilings, as an accent wall, or on moulding. Plus, semi-gloss and high-gloss finishes are resistant to dirt and stains!
At Brush & Roll Painting, we know that home painting is a serious investment. We also believe that any paint job is only as good as the prep. If you want a quality paint job that will stand the test of time, give us a call at (402) 932-9764 or schedule an estimate online.