5 Calming Interior Paint Shades
September 06, 2023 12:57 PM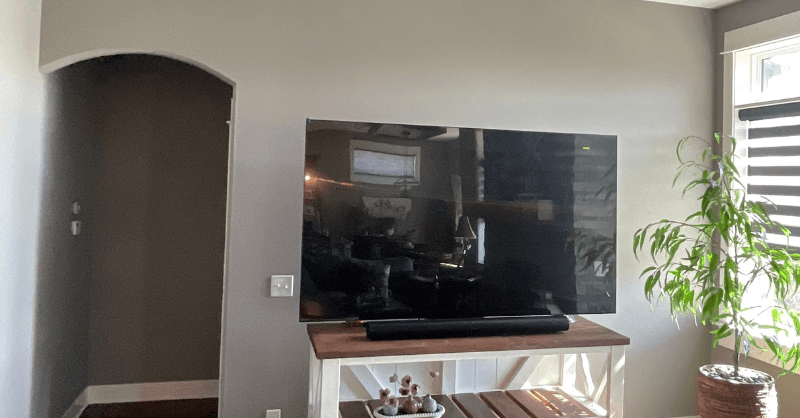 Your space shouldn't stress you out or overwhelm you. It should be a place that you find relaxing but also reflects your style. Whether you like soft neutrals or pops of colors on accent walls, we guarantee there is a calming shade for you.
At Brush & Roll Painting in Omaha NE, we have been a trusted interior painter in the area since 1996. We strive to bring homeowners one step closer to their dream home, whether adding a calming color or a bold statement.
In this article, we will share 5 calming shades to paint the interior walls of your home. By reading this, you can pick the shade you want to add to your home soon.
Colors have been known to impact our mood, just by being in our sight. As many colors are known to represent a feeling, like bright yellow is happy and pink is love, colors can also impact moods and head spaces.
Sage Green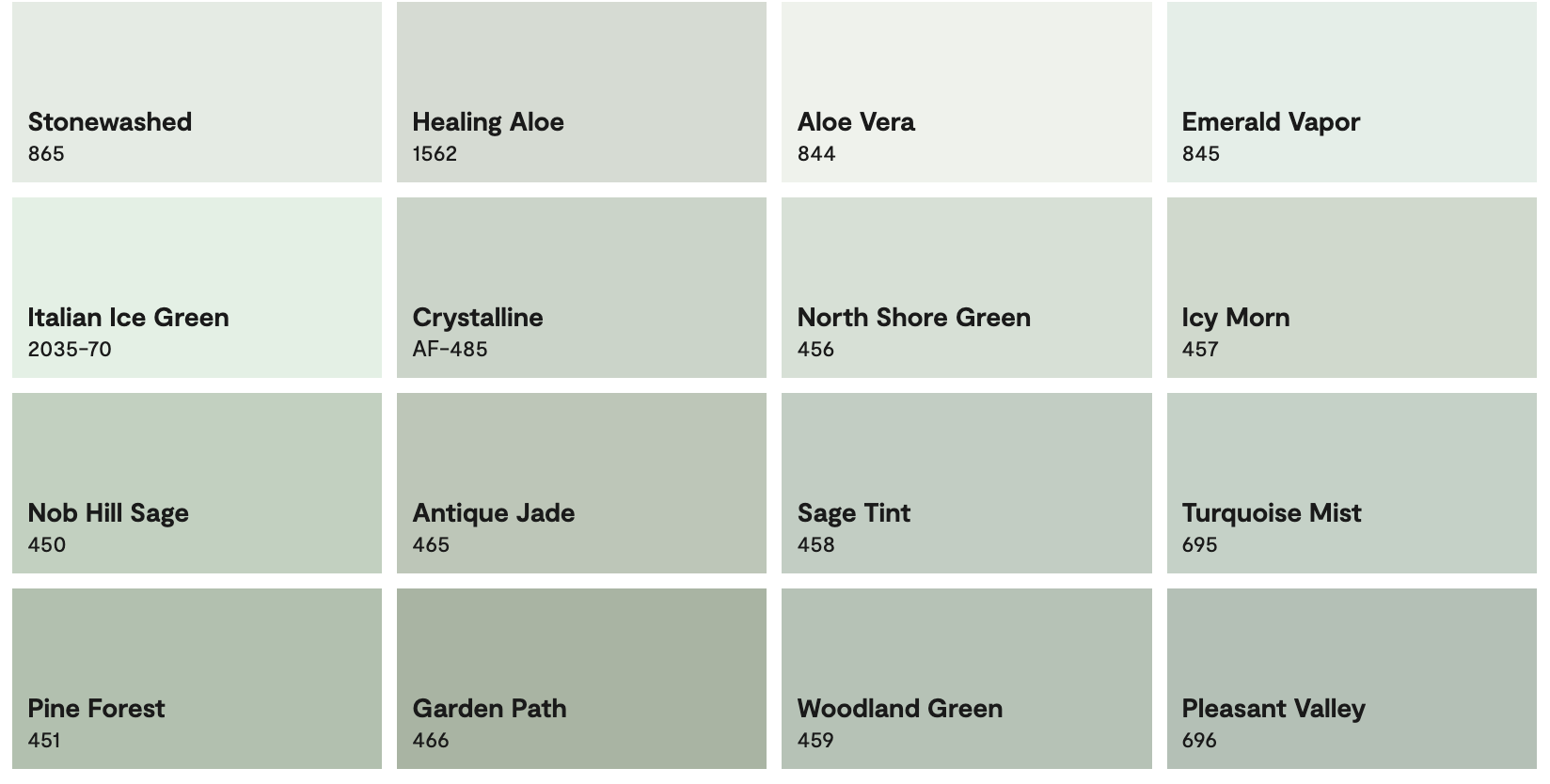 Green is one of the most common calming shades. As the green hues reflect nature, they represent peace and relaxation.
While feeling stressed or overwhelmed, this color can help those feelings naturally subside.
Plus, sage green is an easy color to incorporate into any type of space. It is natural enough to not be overwhelming on all the walls in a room. It pairs great with neutrals such as whites, beiges, or light wood tones.
Grays

Grays are a classic neutral shade. Much like the shades can be a mixture of light and dark, gray shades help balance your feelings. They can be seen as dark and moody, but many shades of gray have lighter and airy tones.
If you aren't sure about adding a wall of color to your space, a light gray shade can be all you need for a modern, calming, and serene environment.
Lavender

Benjamin Moore lavender shades.
Lavender or light purple shades can be related to a boost in creativity and mental awareness. Light purple shades can also help uplift your energy.
Purple can be a bold choice for some, but it can look flawless as an accent wall. Many children would also benefit from calming shades in their rooms.
If you have exciting wall features, like shiplap, a lighter purple shade can go on the bottom half of the wall.
Sky Blues

Another one of the classic calming shades is sky blue. Representing its name, Sky Blue is a soothing shade that can help calm your mind. Light blue shades have been known to help with concentration and focus.
Pale Yellows

Benjamin Moore light yellow shades.
As we know, yellow appears as a happy, positive shade. A pale yellow can do just that, without being overstimulating. Pale yellow can encourage mental clarity and enthusiasm.
This shade has been known to spark creative inspiration and boost optimism.
Using this color as an accent wall may be easier than you think. This color helps emphasize natural light. If the color seems risky, you could start by adding accents of yellow decor or bright fresh flowers.
Conclusion
Adding a calming color to your home can do wonders for your mental health. Neutral spaces, while they look stunning, can sometimes become bland. Calming interior shades can add subtle color while calming your mind.
When you're ready to makeover the interior of your home with calming colors, give Brush & Roll Painting a call or schedule an estimate with us on our website. To maintain your stress-free environment, our detailed process and use of high-quality products, and our 9-year warranty ensure lasting and durable paint.

Do not see a shade that suits your style? Discover how to incorporate your happy place into your home.