Comparing Painting Quotes: What Should be Included & Questions to Ask Contractors
February 01, 2023 01:03 PM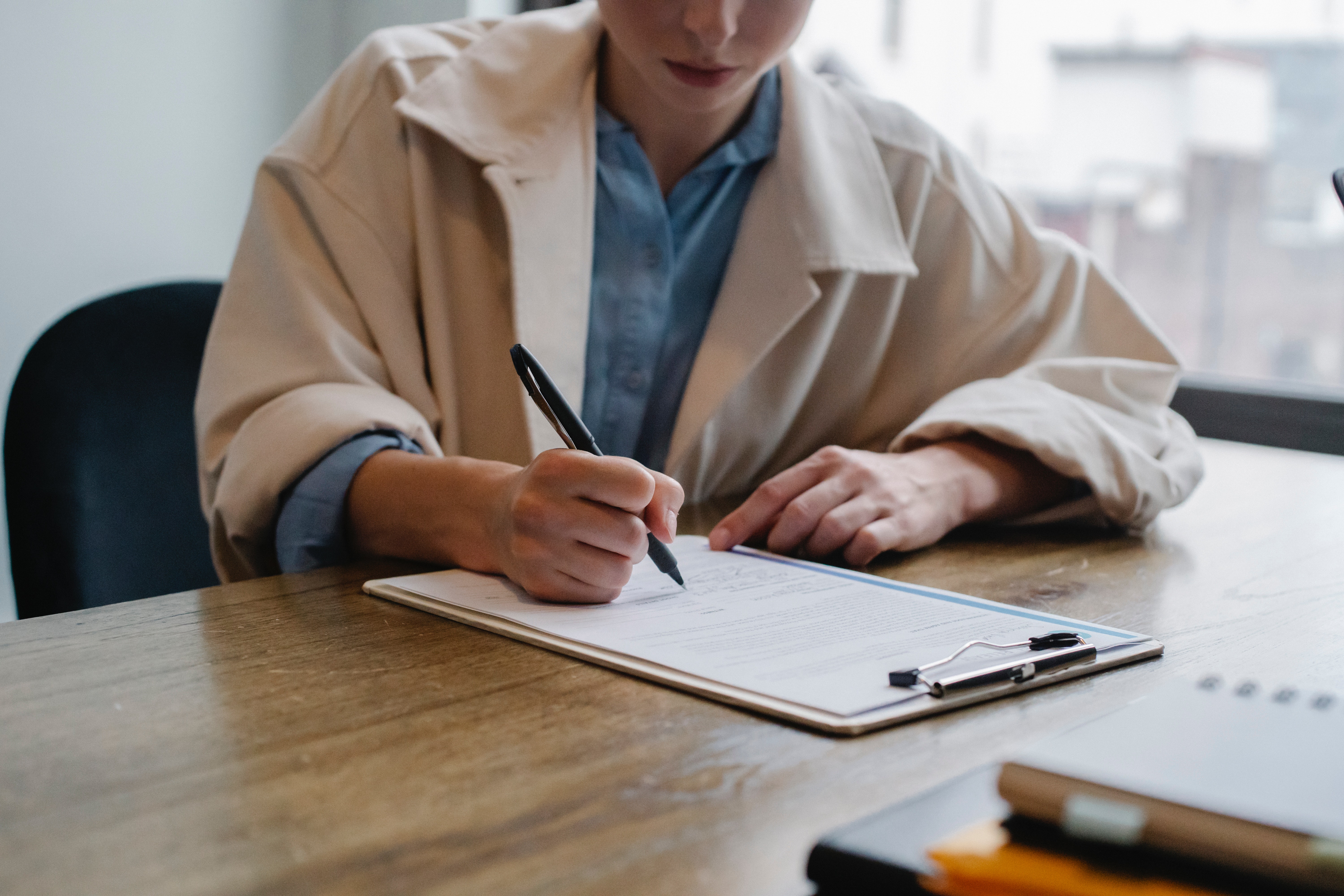 Whom do you want to complete your painting project? Finding the answer to this question may be complex. But we know how to make it easy for you.
In this article, we will give you the key items that you should look for while you are looking at painting quotes. After reading this, you will be able to understand the quote you are given to decide on whom you want to do your painting project.
Before you make a final decision on who you want to complete your painting project, take some time to consider the following information and questions.
Key items every painting quote should include:
Terms and conditions

Contractors' contact information

A detailed list of prep work that will be done

A detailed list of what will be painted

Which specific product is being used

Final inspection information

Start date information

Payment information

Warranty information

Total price or estimate
If you don't see some of the above items on the quote that a contractor provides here are some questions you can ask them to make sure that you have a clear understanding of what they are offering to do for you.
Questions to Ask a Painting Contractor
First, this is what you should be asking a contractor if you are unsure if the quote is firm or just an estimate, and here are questions about their communication process.
What could make this quote change?

Is the quote firm?

Is this a rough estimate, with the potential for a higher bill at the end?

If it's an estimate, what exactly is being estimated?

What is the communication going to be like during each phase of the project?

Who will I be in contact with?
It's important to make sure that the contractor that you're considering hiring has the proper insurance and certifications in place to protect you and your property.
Additionally, it's important to understand who will be performing the work and how they are trained and supervised. Here are some questions you can ask your contractor to give you peace of mind and confidence in their abilities to perform the job.
Do you have a warranty? Why or why not? What does it cover?

Can I see a certificate of insurance?

Are your employees covered by worker's compensation?

Will it be your employees doing the work, that have been trained to your standards, or will you be using subcontractors? What supervision will they have?

How long have you been in business?
Another set of questions that you want to make sure that you ask your painting contractor about is their process.

Process questions are important because they give you an understanding of what products will be used on the job, the duration of the job itself, and the level of preparation that will be done. By knowing the overall process, you can get a better understanding of the contractor's quality of work.

Here are some questions that you'll want to make sure to ask your contractor regarding their processes:
What products will you use?

How long will the job take?

How much prep work will be done?

Are you using a primer?

How many coats of paint will be applied?

Are you covering and protecting my space with tape and plastic?

What is the plan for moving furniture and household items?

Will you sand the surface? Use caulk? Patch holes?

What amount of cleanup can be expected?
If you have any questions about your quote from Brush & Roll Painting, give us a call at (402) 932-9764 or email us at admin@brushandrollpainting.com.