3 Reasons Winter is Best for a Kitchen Remodel
January 06, 2022 09:58 AM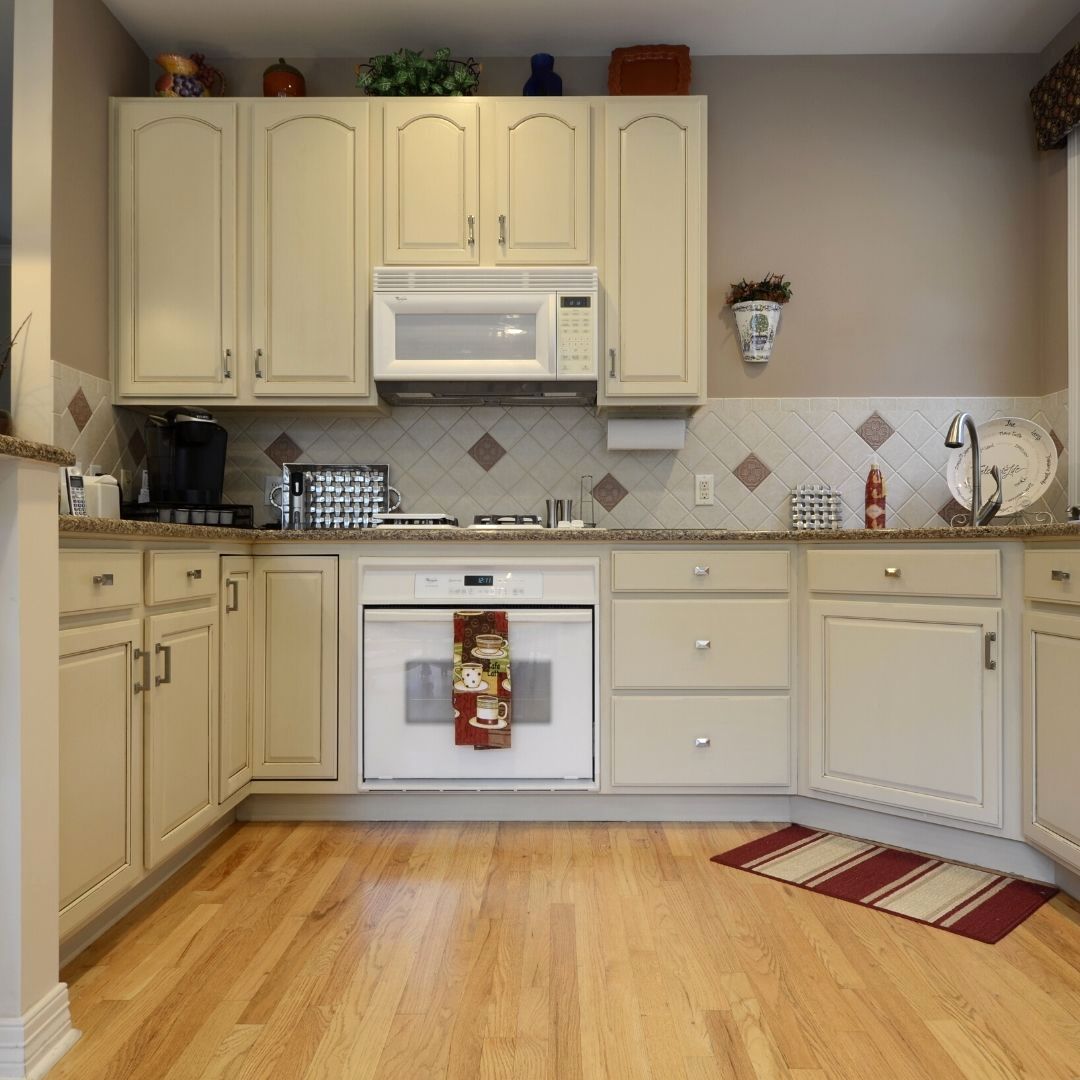 The weather outside is frightful—again! Winter has descended upon us, and it's time to retreat to the inside of our comfy homes. There isn't much to do in the winter, so now's the time to catch up on work, TV, reading, and giving your interior some attention!
Winter and colder months are ideal for doing work on your home's interior, especially a kitchen remodel. Your kitchen has likely had a lot of traffic and has been used quite a bit in the last couple of months over the holidays. If you've realized your kitchen could use a revamp (whether it's a full-on remodel or just a few updates), now's the best time to do it. Read on to learn why winter is the best time to refresh your kitchen.

1. availability
Contractors and painting companies have lots of availability in the wintertime. Winter is considered a slow time, so you'll have plenty of freedom with scheduling. Most companies are in high demand during the summer and spring, especially for exterior paint jobs. Your painter or contractor might have an open schedule and will be able to allow extra time in case a project is projected to be longer or needs more attention. Plus, you'll be able to start your project right away!
2. Dry air
It sounds strange, but cold, dry air in the winter is actually better for paint. Colder air allows for paint to dry more quickly. So, if the paint is able to dry quicker, your kitchen project can move along and be done fast!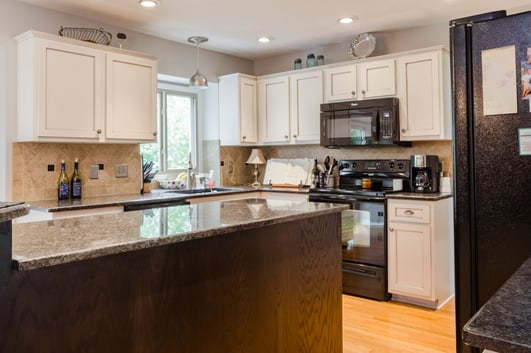 3. Winter Blues
Many people suffer from the "winter blues" or seasonal affective disorder. There's less sunlight, it's cold, and it seems like there's nothing to look forward to in the winter months. Taking on a project like this can give you a great distraction and create that something to look forward to that we all need. You can get your creative juices flowing and have some fun with redoing your kitchen or having your kitchen cabinets painted. And in the end, you'll get to walk into a whole new kitchen and revel in your completed project, breaking up that winter slump that happens every year.
At Brush & Roll Painting, we know that home painting is a serious investment. We also believe that any paint job is only as good as the prep. If you want a quality paint job that will stand the test of time, give us a call at (402) 932-9764 or schedule an estimate online.