The Importance of an Exterior Paint Warranty
May 26, 2021 11:53 AM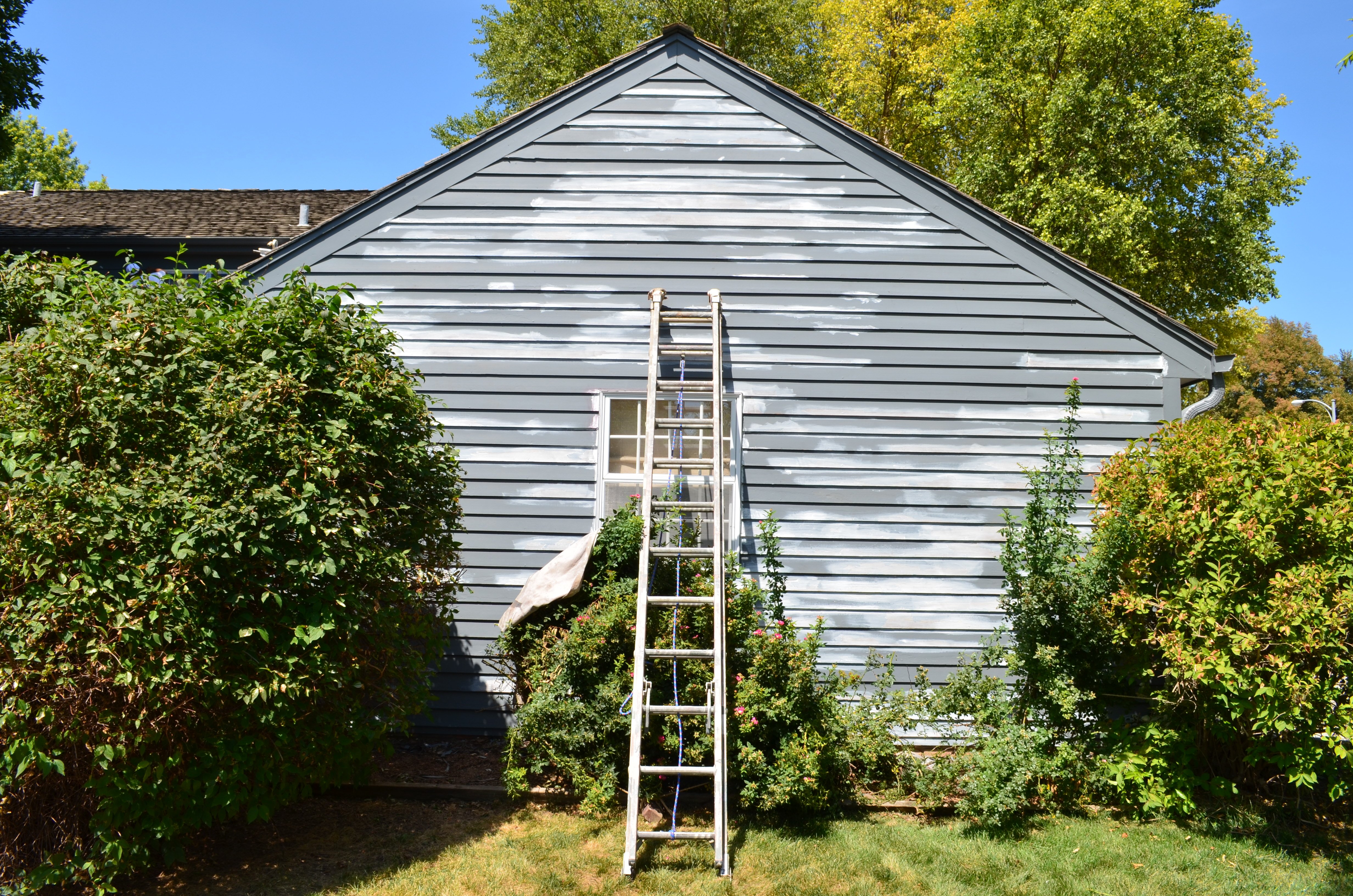 Considering an upcoming paint job for your home's exterior? It's always a good idea to do due diligence when it comes to pricing and choosing the right color, but many forget to consider something not all companies offer: warranties. Read on to learn more about why paint warranties matter and how to know what to look for when researching different companies.
Why a warranty?
Painting your home is a BIG investment. With any large or carefully considered purchase, you want to know the provider stands by their work. A paint warranty ensures that the company or contractor you use guarantees excellent service, high-quality workmanship, and will be there to make it right, should anything go wrong down the road.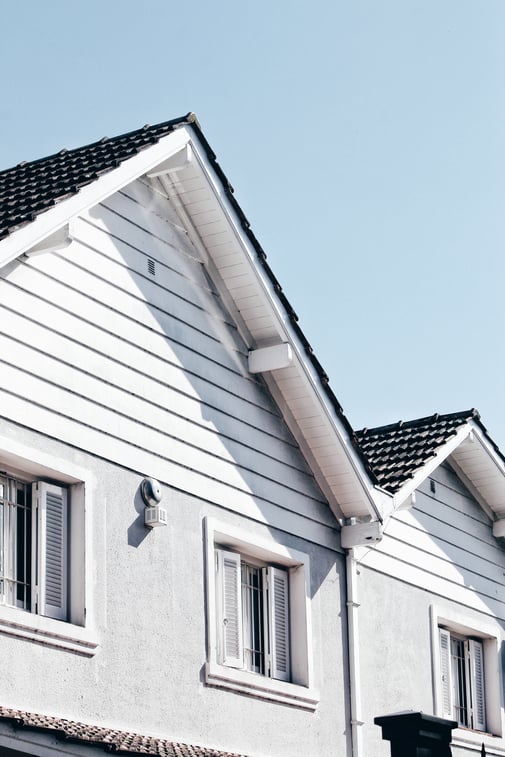 What does a warranty cover?
A good warranty will cover the workmanship as well as the paint itself. The average lifespan of an exterior paint job is between three to ten years, depending on the paint used and the prep done beforehand. That is quite the range of time for such a large investment. Choosing a company that will help you get the longest life out of an exterior paint job is a wise decision.
Common paint defects can lead to other issues such as cracking, chalking, bubbling, or uneven fading. It's important to maintain the integrity of the paint in order to keep your home looking beautiful and protect the exterior. A company or contractor will provide you with materials free of charge if there's an issue with the paint. The workmanship warranty will cover incorrect materials, improper technique, or working under poor weather conditions.
why choose brush & roll painting?
Brush & Roll Painting offers a 9-year manufacturer's warranty on material and labor for their top-of-the-line best paint (Benjamin Moore Aura Exterior). A five-year warranty is offered for the mid-level paint (Benjamin Moore Regal Select Exterior), and a two-year warranty for base paint (Benjamin Moore Ultra Spec Exterior). All warranties include one hour of free touch-ups per year.
When Brush & Roll Painting's team comes out, they look for things most homeowners may not notice that could lead to serious damage over time and become a costly repair. They look for blistering or peeling paint, cracked caulking around windows and trim, sunken nail holes with gaps that need caulking, and more. Brush & Roll Painting's warranty ensures your home looks amazing for 10 to 15 years and truly takes care of customers. Warranties offered by other companies end up costing customers more money, while Brush & Roll Painting's helps save thousands of dollars and give homeowners peace of mind.
At Brush & Roll Painting, we know that home painting is a serious investment. We also believe that any paint job is only as good as the prep. If you want a quality paint job that will stand the test of time, give us a call at (402) 932-9764 or schedule an estimate online.