Comparing Painting Quotes: Things to Keep in Mind When Seeing Big Differences
February 01, 2023 01:03 PM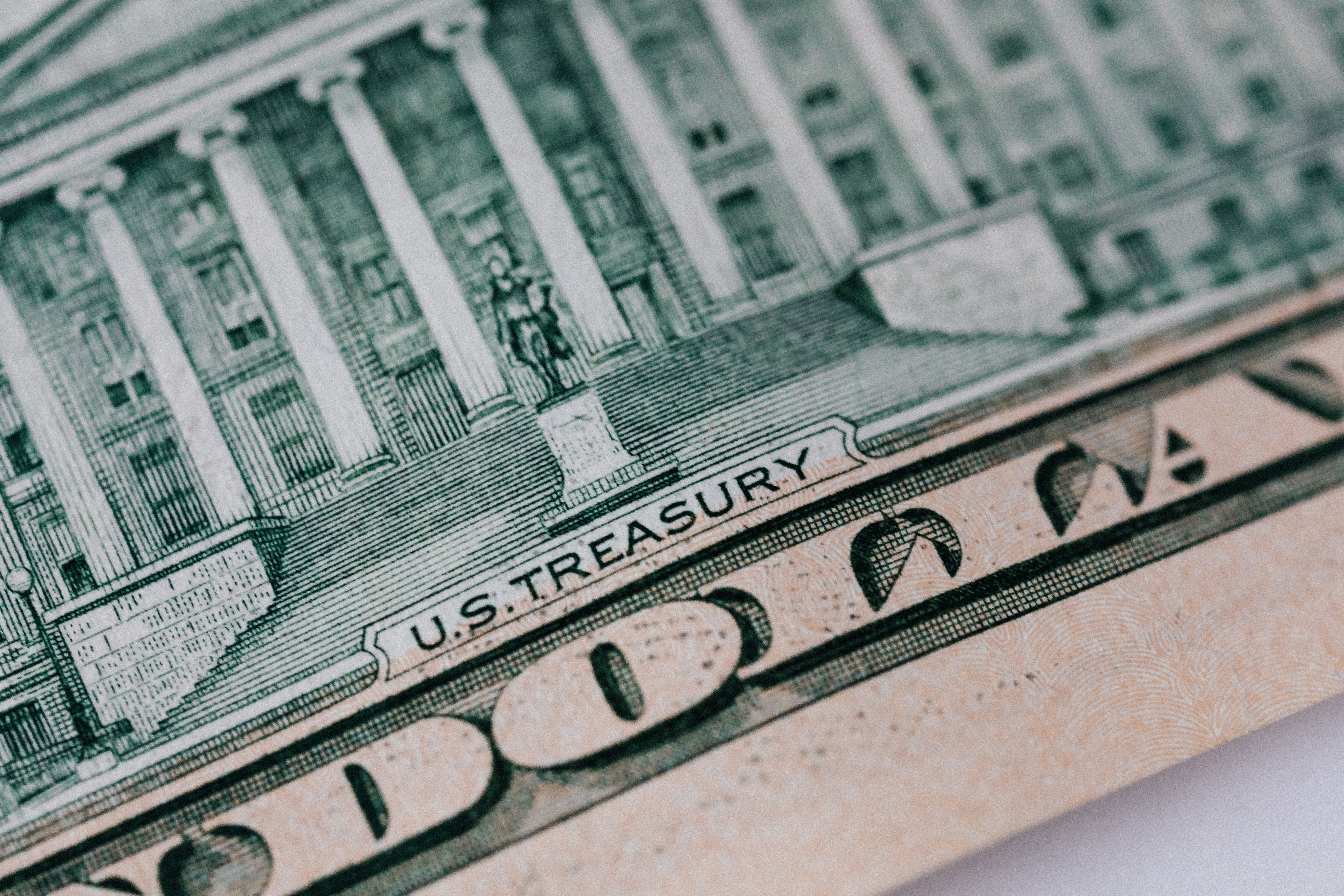 When comparing painting quotes, you are comparing the value each company offers for your project. Here we will tell you some things to keep in mind when you see differences between the quotes you have received.
In this article we will cover what to keep in mind when comparing prices, watching for accuracy, and answering why your quote could change. After reading this article, you will be able to look over the painting quotes you have received and make a confident decision on the best painter for your project.
Comparing Prices
While comparing quotes, you may find a difference in the prices you have been offered and it may be a wide range. Again, it is about the value of the work, not the dollar amount. The prep work and the product a painter will use tell whether your project will be low or high-quality.
Take these both into consideration while you are making your final decision. You should always see the products a contractor uses and their prep work process mentioned in the quote. If you do not see this, it is very important to find out this information.
Compare Prep Work Information
A major factor in the price is the prep work. How detailed are they in the work they will do? How much time are they taking to prepare to paint? Are they covering and protecting your space with tape and plastic? Will special attention be paid to seams, nail pops, and damaged areas? Are they sanding often? Using caulk?
All these steps require time and equipment that will make your finished project look its best and stand the test of time. Skipping these crucial steps results in paintwork not being durable, hard to clean, and easy to; chip, peel, fade, scratch, etc.
Compare Products
The other component of the final price is the product. What quality product will they be using? What brand? What is the retail price? Understanding what product a contractor is offering can mean the difference in your project's durability, cleanability, and look you are expecting.
Every brand of paint carries products for varying price points and needs. You might need to research to know which products are low and high-quality. This will help you know what is best for your project.
Next, compare those products to the product each contractor is offering to use. You are in the clear if it is the same product or a similar product. If it is a completely different product, you may want to follow up with questions to your contractor.
Accuracy
To ensure an accurate quote or estimate, your contractor needs to see the scope of work in person before you receive the final proposal. As a customer, you should make sure that they are seeing exactly what you are seeing in your space.
While they did this, they should've been collecting measurements and noting which areas are going to need extra prep work. The contractor should also fully comprehend exactly what you are looking for and be able to make it happen. If you do not think your contractor was accurate in their proposal, you may need to follow up with your questions and concerns.
Why could your quote change?
One of the most common reasons you may see a change in the final cost of your project is due to a shift in the scope of the work, either by removing or adding on additional items. On the other hand, the contractor may find something that will require more time than originally scheduled, ex: a crack in the drywall.
Some contractors charge additional fees for extra coats or other work needed. This should be noted as a possibility and you might be given an estimate for this in your original quote.
In any scenario, a change in your quote involves a conversation with your contractor to understand why. They should provide you with a change order to confirm and agree on before any additional work begins.
If you have any questions about your quote from Brush & Roll Painting, give us a call at (402) 932-9764 or email us at admin@brushandrollpainting.com.