Comparing Painting Quotes: 5 Important Questions to Think About
February 01, 2023 01:03 PM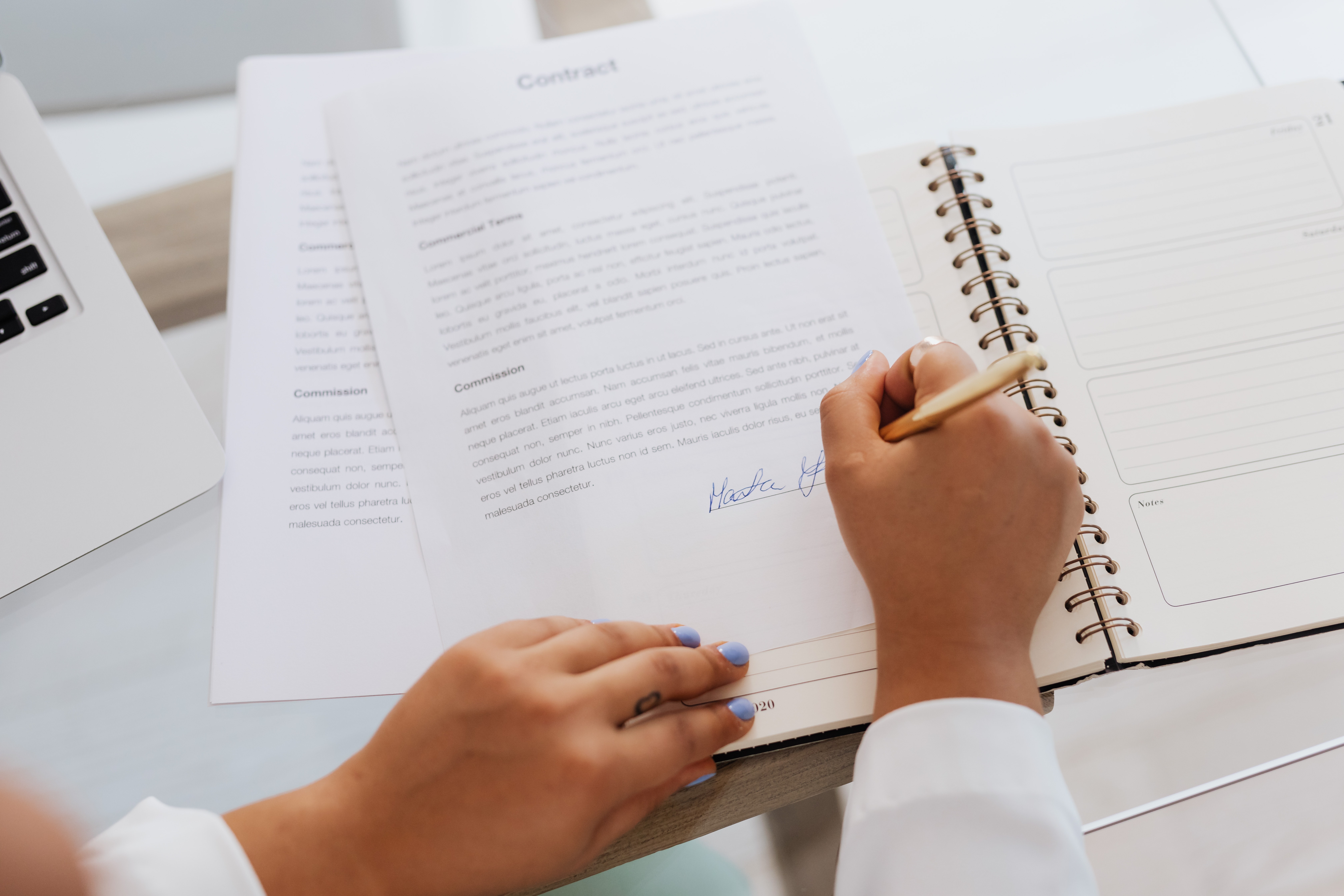 When hiring a contractor to work in your home, getting many quotes is not unreasonable. It is important that you feel comfortable with your contractor to get the results you are looking for.
In this article, we will cover 5 of the most important things to ask yourself or talk over with your partner when comparing painting quotes. After reading this and thinking over these questions for each contractor, you will be able to confidently make a final decision on what contractor is best for your painting project.
1. Is the quote thorough?
When looking at a painting quote, it is important that the whole process and the exact products (not just the brand, but the kind of paint) your contractor will use are clearly spelled out. You should be able to see what prep work they will be doing and a detailed scope of the work you are looking for.
Ask yourself if they were thorough while evaluating the project. Did they take the time to measure and inspect the areas?
Does the quote mention a final inspection? Going through a final walk-through with your painter ensures that your project is complete and in your opinion, at its best.
2. During the estimate, did they take the time to listen to my wants, needs, and concerns?
It is important that your contractor sees the same vision that you do and can make that happen. During the estimate, did they listen carefully and take notes? Are you confident they know what you are looking for?
Did they answer your questions and address any concerns you may have? Do you feel confident that the lines of communication during the project will remain open if any additional questions or concerns arise?
3. How much do I trust this contractor? Are they being transparent?
Do you think your contractor has been honest and clear about the project thus far? Are the painter(s) experienced and skilled? Would you trust them in your home? Is the contractor covered by insurance? Do they have a solid number of reviews and/or recommendations that show their reputation among other homeowners?
Is the quote transparent? A transparent quote should have an itemized list, from prep work to paint coats, of what will be done for your project and where. It should also have a total price that is honest and accurate.
4. What has the communication been like?
Clear, timely, and friendly communication should be consistent throughout your whole experience with a contractor. If you have yet to receive good communication before the quote, it will likely carry on into your project.
Projects may last up to several weeks depending on the scope of the work, so communication from your contractor must keep you informed and updated along the way. It is a plus if the information on future communication during the project is already written in the quote.
5. Do they have a warranty?
A quote should include all the information about the contractor's warranty if they provide one. How long do they stand behind their work? What is your responsibility in order to maintain the warranty? It is important that you know exactly what the warranty does and does not cover. Are you confident that your contractor will still be in business and reachable if warranty touch-ups are necessary down the road?
If you have any questions about your quote from Brush & Roll Painting, give us a call at (402) 932-9764 or email us at admin@brushandrollpainting.com.