Should You Have Your Airbnb Professionally Painted?
July 10, 2022 06:30 PM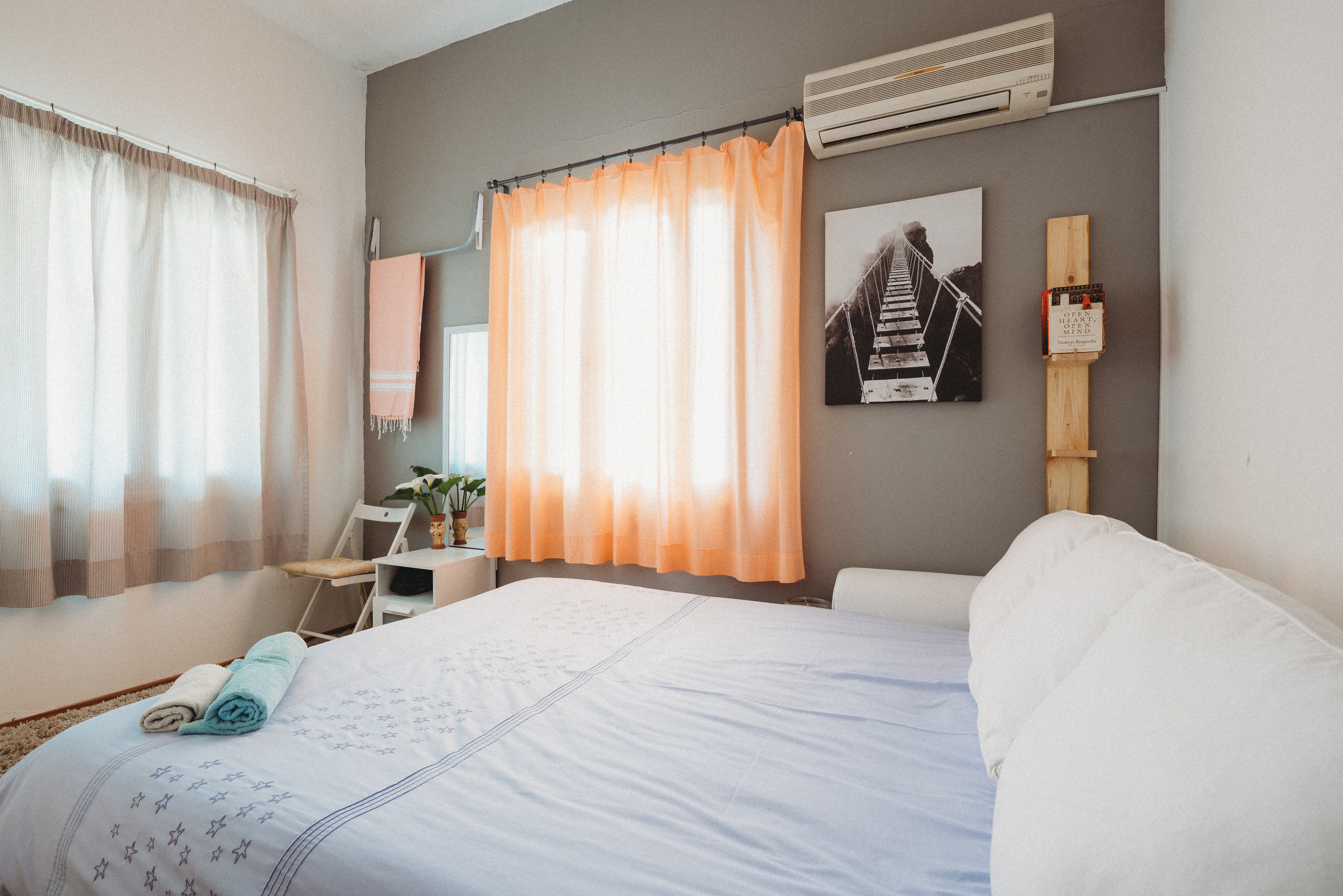 These days, Airbnbs and rental properties are all the rage. People are starting to travel again, and many prefer the local flavor and homey comfort of staying at an Airbnb. If you have rented out a room, house, or guesthouse, you're likely looking for ways to up your rating and increase your occupancy rate!
Airbnbs are rated according to cleanliness, cost, amenities, and how the space looks. The easiest way to transform a room or home is with a quality paint job. But should you paint your Airbnb yourself or hire a professional? Let's discuss and get going towards creating a space your guests will love!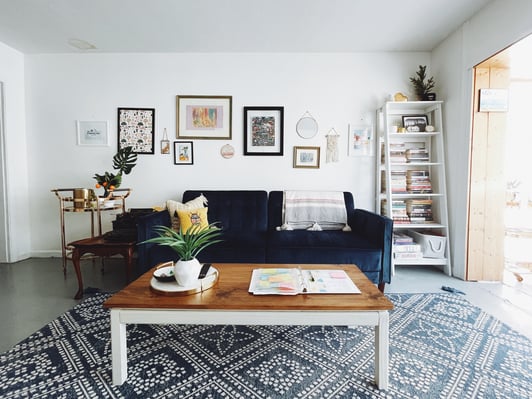 Why Hire a Painter?
There are more and more Airbnb spaces coming available each day. All of them are fighting for the best reviews and standing out against the others with competitive prices and on-trend decor.
It's always tempting to take on projects yourself, but the results rarely end up the way you want. Choosing a professional painter to paint your Airbnb means that you'll receive a quality job that's stress-free.
But not all companies and contractors are created equal. We always recommend reading and comparing reviews, checking out before and afters, getting estimates, and communicating to see who's going to make your painting visions a reality.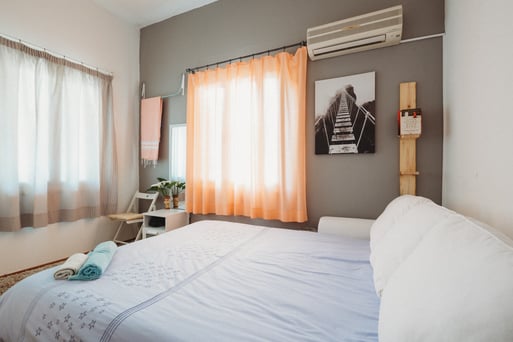 A Quality Paint Job Will improve your Airbnb occupancy
Even if your space is small, a great paint job with attention to detail and quality prep work will stand out more than anything and make a lasting first impression. Guests will likely want to take pictures and share them on social media!
Those who choose the DIY route often neglect to do the necessary prep work to make a paint job really last. An excellent professional does all the prep work necessary to get your money's worth and long-lasting results.
With a professional painter, you can discuss options and ideas you have for a space, whether it's a guest room or a whole home. An accent wall, for example, is a great way to create a focal point and add intrigue to a space.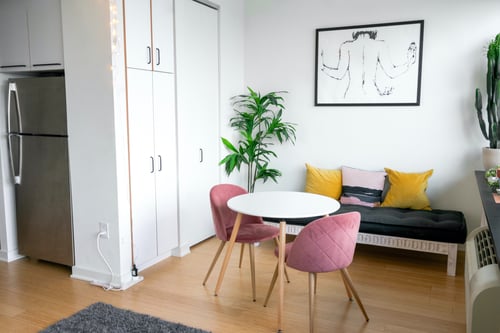 What Can I expect from professional painters?
Professionals vary in terms of their work, so once you've done your due diligence and chosen a company you believe will communicate with you and deliver the results you want, here's what you can expect.
Aside from results and reviews that speak for themselves, professional painters will always have meticulous attention to detail and preparation. Your Airbnb walls will be sanded, cleaned, and primed. Holes and cracks will be fixed so they're working with a smooth surface. High-quality materials and tools will be used. And with the right company, you can expect a thorough clean-up, something you won't get with a DIY job!
When you make the investment to have your Airbnb professionally painted, it'll pay off for you in the end. You'll be on your way to becoming a Superhost in no time!
At Brush & Roll Painting, we know that home painting is a serious investment. We also believe that any paint job is only as good as the prep. If you want a quality paint job that will stand the test of time, give us a call at (402) 932-9764 or schedule an estimate online.