Top 5 Colors in Omaha in 2022
January 06, 2023 02:16 PM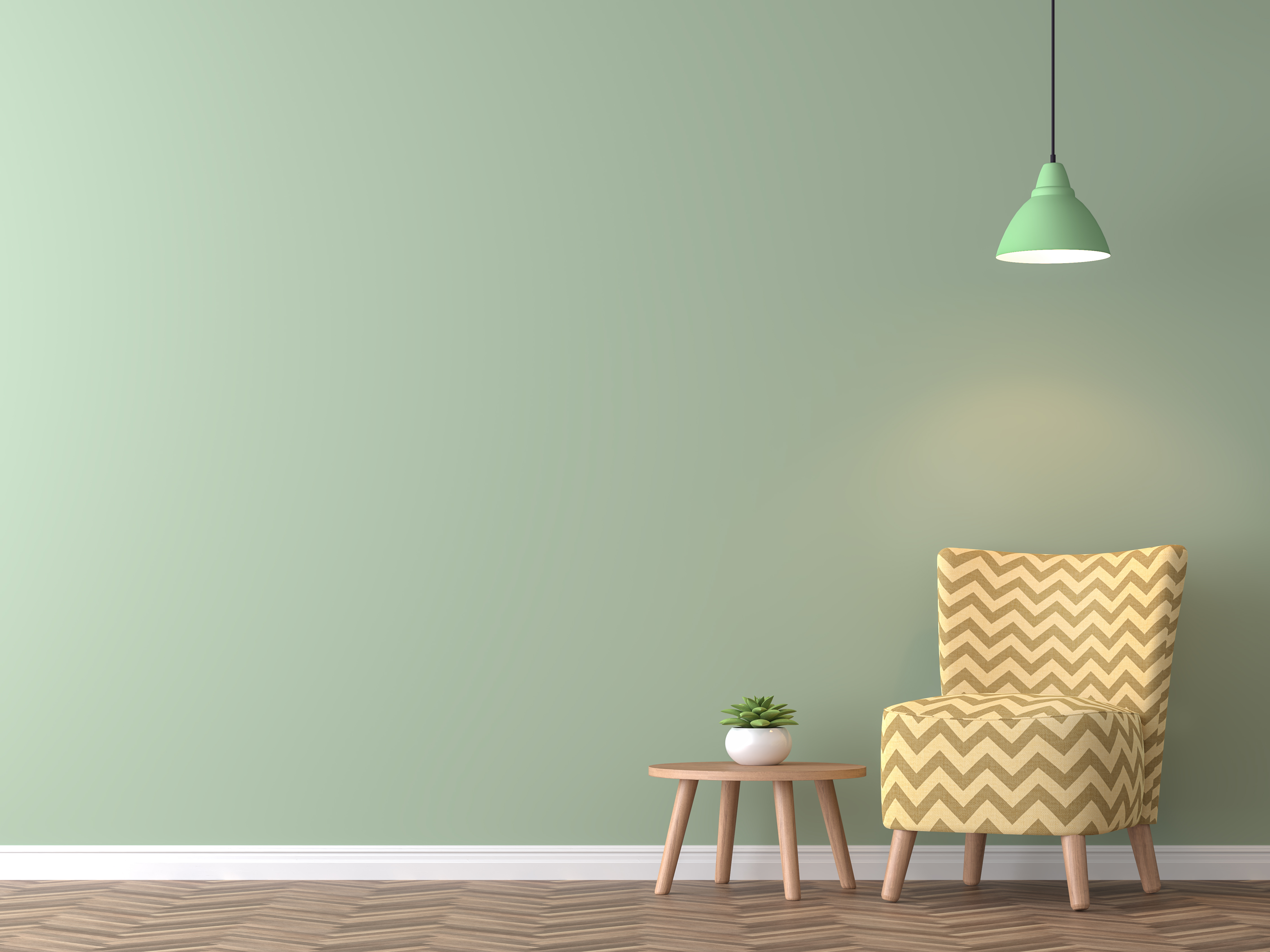 As we reflect on the past year, we see a light dusty, sage green!
The top 5 colors we have noticed from 2022, involve many lighter and earthy greens, dark blues, and light neutrals.
Brush & Roll Painting has noticed color trends over the past 25+ years while in business. We have expert color consultants that are looking at these shades up close with clients, every day.
Here is a list we rolled together of the top 5 colors painted in Omaha in 2022:
Evergreen Fog by Sherwin Williams #9130

Silvermist by Sherwin Williams #7621

October Mist by Benjamin Moore #1495

Mineral Gray by Sherwin Williams #2740

Pure White by Sherwin Williams #7005
These colors have been painted across homes in various ways, in bedrooms, bathrooms, living rooms, kitchens, and on kitchen cabinets.
This past year we have also seen a large increase in cabinets painted black or darker shades of gray.
The dusty light green itself is a very diverse color and can be incorporated into many styles. We have seen this color in modern, vintage, and primarily natural, organic spaces, as it works well with wood and neutral brown shades. It is an ideal color for spaces you want to make a calming environment, like a bedroom or living room.
What colors did you love in 2022? Did you add them to your space?
Adding any new color to your space can bring good energy into your home as it uplifts moods, like shades of red, which is what the color trends point to for 2023.