Top 5 Colors to Paint Your Exterior
September 15, 2023 02:54 PM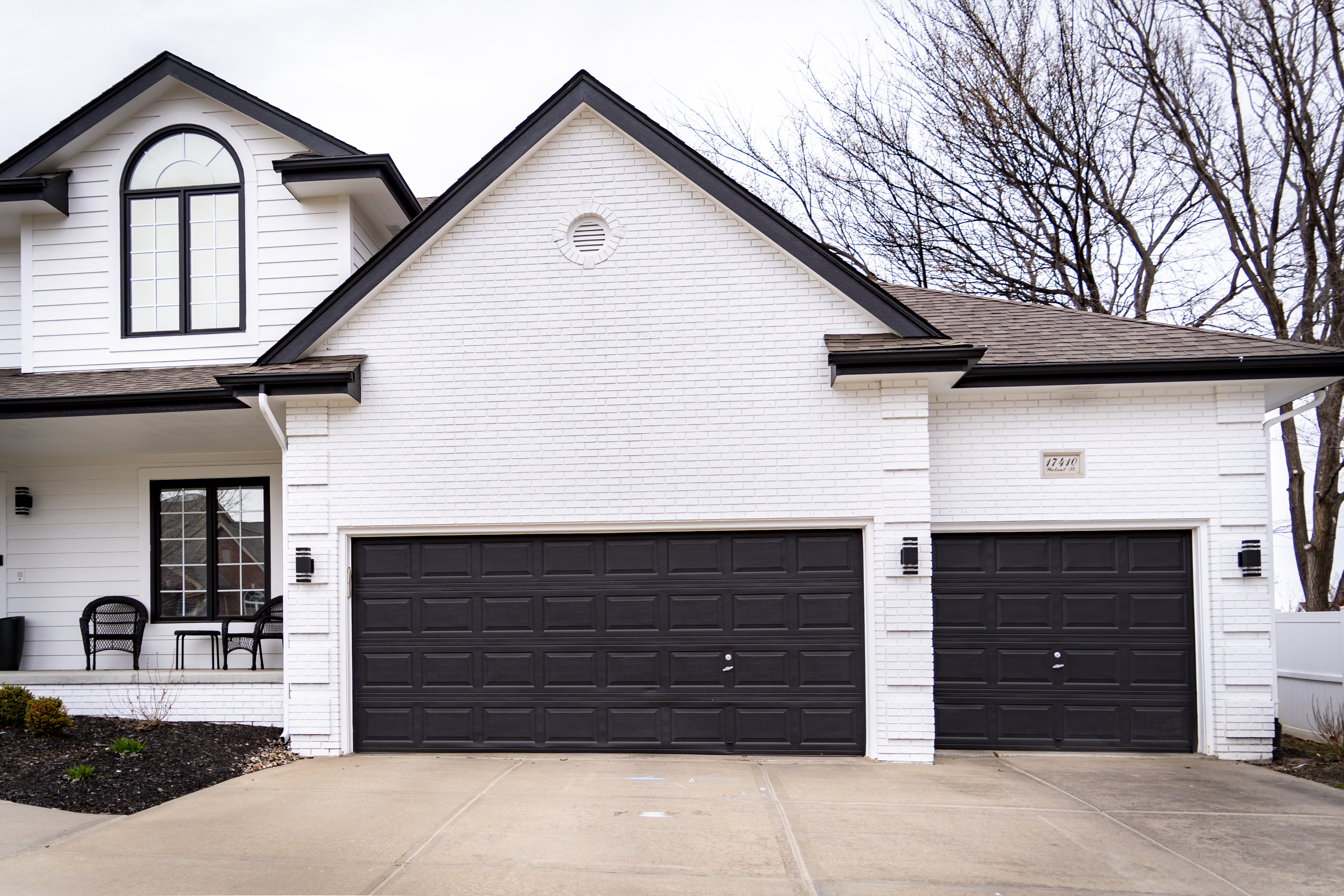 When it's time to give your home a color makeover, having too many options can make it difficult to reach a decision. Nevertheless, some shades tend to endure with homeowners for life, shades that virtually everyone loves.
If you're looking for some fascinating color options for your exteriors, we've got the top five recommendations for you below.
Brush & Roll Painting has been a trusted contractor in Omaha since opening in 1996. Our team includes experienced color consultants whose mission is to help you find a color you love.
Sea-pearl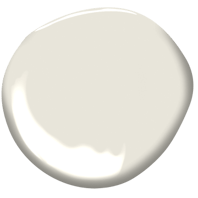 Sea-Pearl by Benjamin Moore
No homeowner can argue against the idea of painting the home's exterior sea pearl. This close-to-white hue is incredibly classy. It is warm and inviting that even your exteriors beckon to passersby.
If you've got some modern lighting or aged copper lighting to go with this paint, your home's exterior will certainly stand out in the neighborhood.
Off-White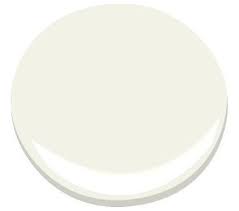 Cloud White by Benjamin Moore
Oh, the timeless elegance of off-white: no matter how many times experts recommend this color to us, we never grow tired of it. It may look similar to pure white from afar, but when you pull this look off, you have to incorporate several shades to create a traditional look.
If you've got greige shutters, you can adorn your house with a lighter shade of white. Contrast it with a warm red door for a stunning visual impact.
Navy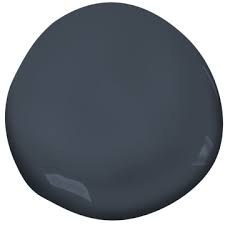 Hale Navy by Benjamin Moore
If you've been keeping up with home designers, then you're probably aware of how hale navy is their current favorite. This shade is a beautiful transition between dark and black and it delivers a dramatic impact on all who behold.
You do not have to put much effort into an undertone with hale navy: let it go as is so it can do its magic.
This shade is also flawless as a color for trim. If you are looking for a lighter base and slight pop of color on your garage doors or your front door, Hale Navy might be the shade for you.
Pale Yellow

Lighthouse by Benjamin Moore
Some of the most popular interior designers root for yellow as if the color is their very own creation. But who can blame them considering the unparalleled happy vibes and beauty that yellow can lend to a residence? Just seeing a yellow house from a distance or while driving by makes you want to live right in.
Yellow is synonymous with warmth, and it indeed invites all those who behold it. A pale shade of yellow is ideal for your exterior painting because it creates just the cheerful vibe people love.
Putty

Abingdon by Benjamin Moore
Putty is the way to be if it is your exterior we're talking about. Which other color can blend so well into your natural surroundings after all? Putty incorporates the correct gray and warm taupe hues, and we love how pleasing it looks visually.
This color takes inspiration from the stone that many use in their home's foundation, walkways, walls, etc., on the property. Anything that looks natural and neat is a winner in our book.
Final thoughts
The first impression you make on your friends, family, and visitors is with the exterior of your home. After all, the first impression is the last, and the right paint colors play a significant role in creating the impact you desire on all who visit your home.
Our list of color choices will surely brighten up your exterior and give you a pleasing final result.
To get started with the process of having your home's exterior painted in Omaha, NE, schedule an estimate with Brush & Roll Painting. The high-quality products that we use are destined to provide color retention and curb appeal for years.
Next, check out our Guide To Exterior Painting. Beginning this project, you may feel overwhelmed, so get ahead of the game and find out all you need to know and what to expect.