Frequently Asked Questions About Painting
January 23, 2022 12:43 PM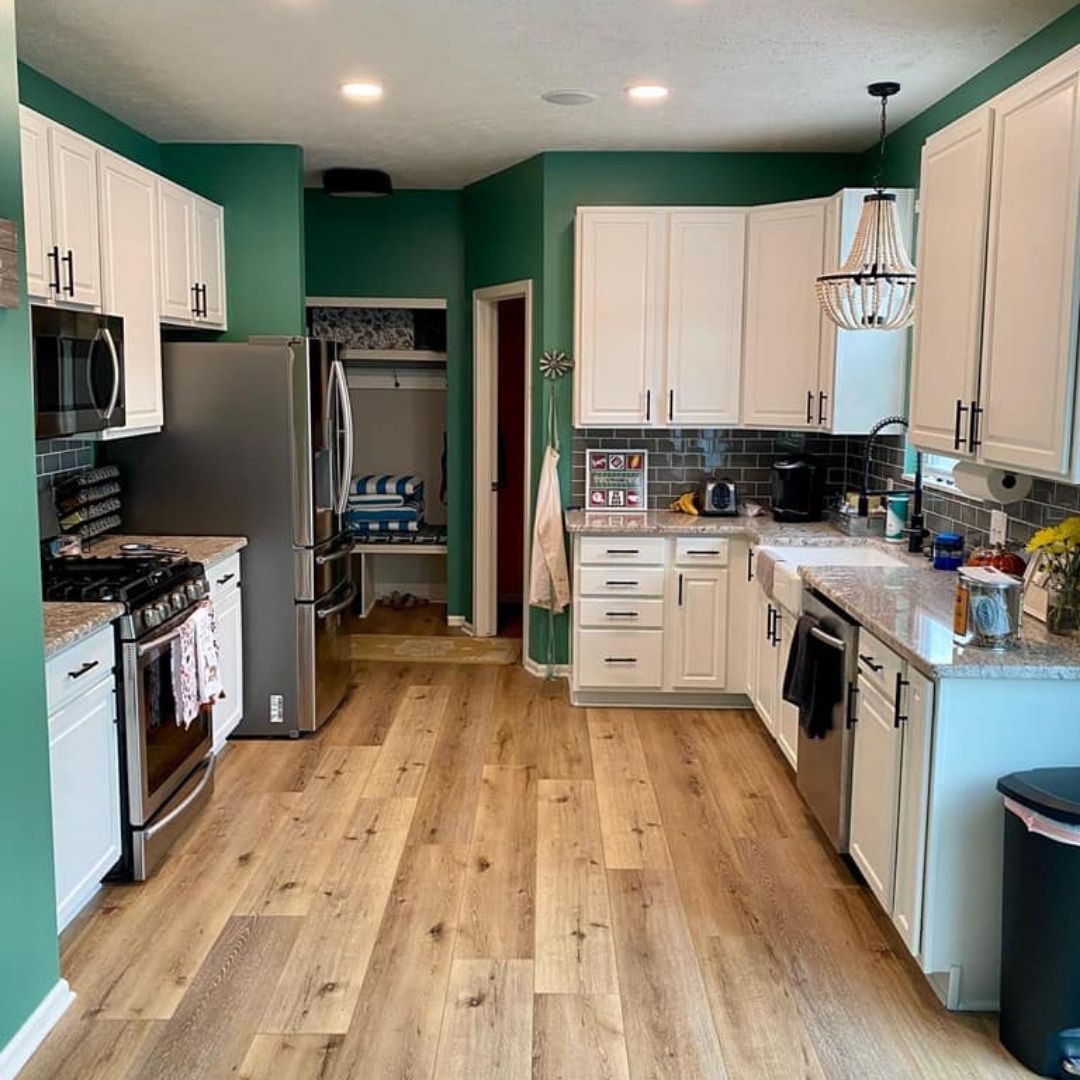 If you're considering an upcoming paint job, you likely have questions—and that's a good thing! It's important to be knowledgeable about a big investment and project taking place in your home.
To get you started and help you out with your planning, we've gathered up some of the most asked questions when it comes to getting your house painted, whether it's your kitchen cabinets, home exterior, or interior! And of course, if you have any other questions, or if you're ready to make your home look its best, contact Brush & Roll Painting today!
How much does it cost to paint My house?
This really depends on the type of job you're having done. The cost varies from the size of the project to what you're having painted. The best way to get specifics on how much a painting project will cost is to contact different companies and contractors. You can get a customized quote on a potential project by scheduling an estimate with Brush & Roll Painting!
How do I know when it's time to get my home painted?
Your home will always have telltale signs when it's time to get a new paint job. For instance, peeling paint is one of the most obvious signs you're in need of fresh paint. This applies to the interior and exterior of your home. For the exterior, you might notice damaged stucco or wood, fading, or cracked caulking. The paint on your home's exterior acts as protection from UV rays, moisture, and the elements, so it's crucial to know when to paint your home's exterior.
Another way to know that it's time to have your home painted is if you're sick of the color. If your walls are feeling ho-hum, that's a good indicator that you may need to try something new.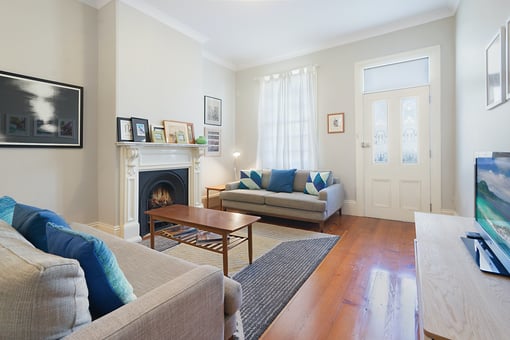 Can I paint oak WOOD White?
Absolutely! Our customers love to have oak trim and oak wood cabinets painted white. It's one of the most beautiful and drastic things you can do for your space, and it makes it look like a whole new room! We always recommend consulting with an expert before you make this decision, but we have some amazing before and afters of customers who decided to update their oak wood. However, if you decided you want to keep oak trim or oak cabinets, there are plenty of paint shades that will make it stand out and look more current.
How DO I choose A Paint Color?
We're not gonna lie—choosing a paint color is intimidating. It's a long process, and there are always so many things to consider. The best way is to look at color inspiration. Between blogs, Pinterest, and magazines, there's an endless supply of color inspiration, so just save your favorites. Go with your personal style and consider whether or not the space you want to be painted gets natural light or not. Think of existing furniture and decor in the room. We always recommend going with what makes you happy and makes your space feel complete.
One of the great benefits of going with a professional is your access to a color expert! Our colors experts at Brush & Roll Painting are standing by to help you choose the perfect color for any space.
Is it best to do a paint job myself or to hire someone?
We understand how tempting it is to take on a painting project yourself. There are countless blog posts and videos on how to paint different areas of your home, and they make it look so easy. Realistically, there are too many things that can go wrong. It's always best to hire a professional when it comes to painting your house, even if it's perceived as a small project like painting an accent wall or painting your bathroom. A professional will take all of the necessary steps and prep work to make sure your paint job lasts and doesn't cause any damage.
What Should I look for when hiring a painting contractor?
Likely you'll have lots of recommendations when you're looking to hire a painting company. Do your research and due diligence by reading reviews. You can read Google reviews, Yelp, Facebook, and even neighborhood message boards for reviews and recommendations. You can also see examples of their work and before and afters to get a sense of the kind of work a company does. Ask about the materials they use, the warranties offered, and how long they've been in business to decide for yourself who you want to hire to paint your house.
At Brush & Roll Painting, we know that home painting is a serious investment. We also believe that any paint job is only as good as the prep. If you want a quality paint job that will stand the test of time, give us a call at (402) 932-9764 or schedule an estimate online.